French trainer and former Sochaux manager, Harve Renard has made some observations about Ghana's top goal scorer Asamoah Gyan and how he slept on his full potential.
The two-time AFCON winning coach said Asamoah Gyan could have risen to the highest echelons of African football if he had invested more time and work into his talent.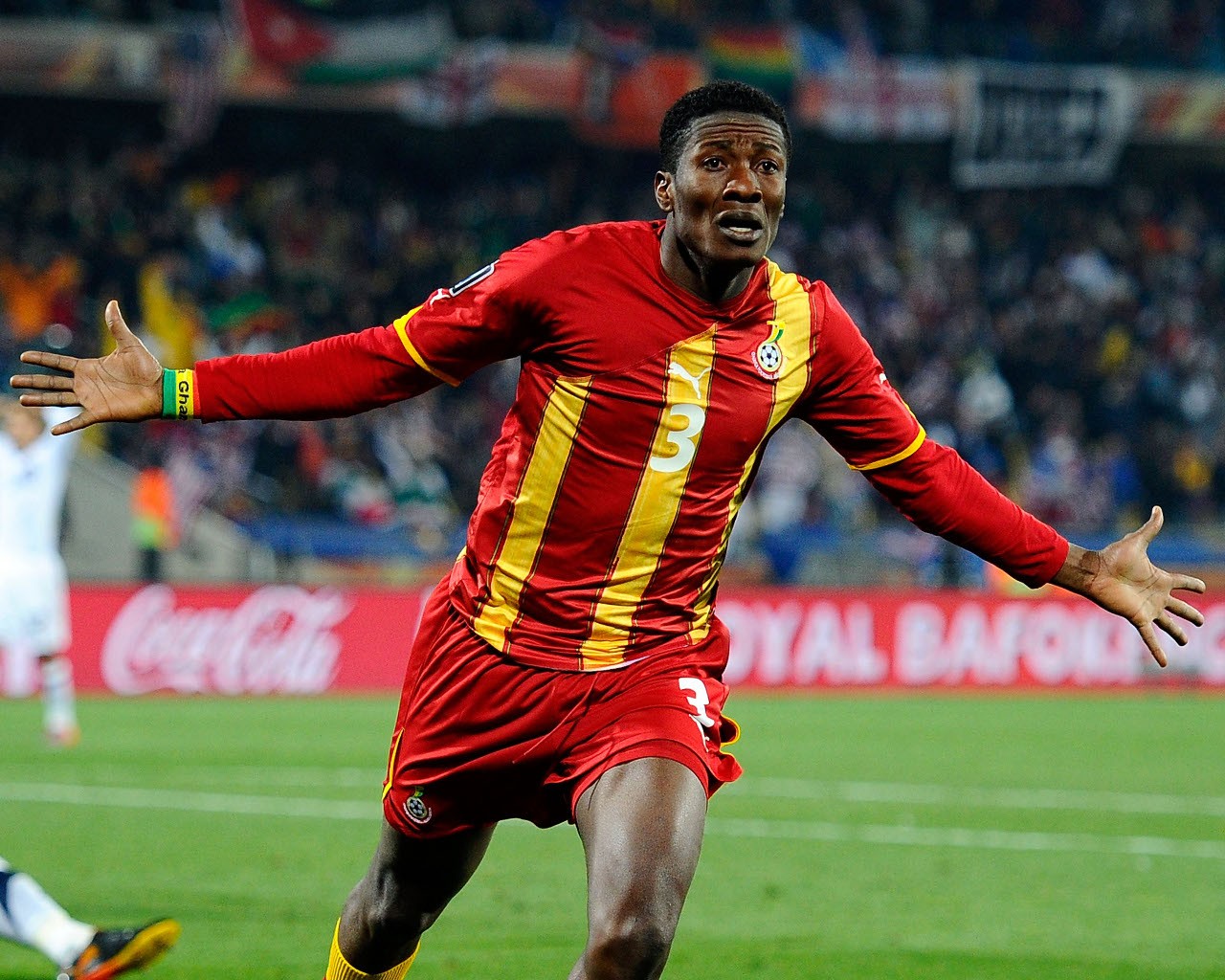 In an interview with Juliet Bawuah on TV3, the one-time physical trainer of the Black Stars said Asamoah Gyan is passionate about matches but lackadaisical with training.
"The quality of Asamoah Gyan was amazing. I was always impressed with his timing of headers,"
"He was a very good goalscorer, a fantastic player, an amazing player.
"But I have something to tell him. He was supposed to have a better career, but he was lazy," Renard said while laughing.
"In training, he was lazy. He only likes games. But he was the most important player but I know him and he didn't like the training, he only likes the competition, the games," he concluded.
Asamoah Gyan is Africa's leading goalscorer at the World Cup with six goals and Ghana's all-time goalscorer with 51 goals to his credit.
The 34-year-old is currently without a club after his short term deal with Indian side NorthEast United ended in January.
Herve Renard also named Crystal Palace goal poacher Jordan Ayew as the future of the Black Stars and a perfect replacement for Asamoah Gyan.