Counselor Charlotte Oduro has shared that men should get attracted to women who are not just beautiful but are intelligent and knowledgeable.
Her opinion comes on the back of her displeasure at the rate at which men are attracted to the physical qualities they see on a woman without taking how her brain works into consideration.
The counselor who has become a household name amongst the numerous marriage and relationship counselors we have in Ghana did not specifically share what actually proves that a woman is intelligent.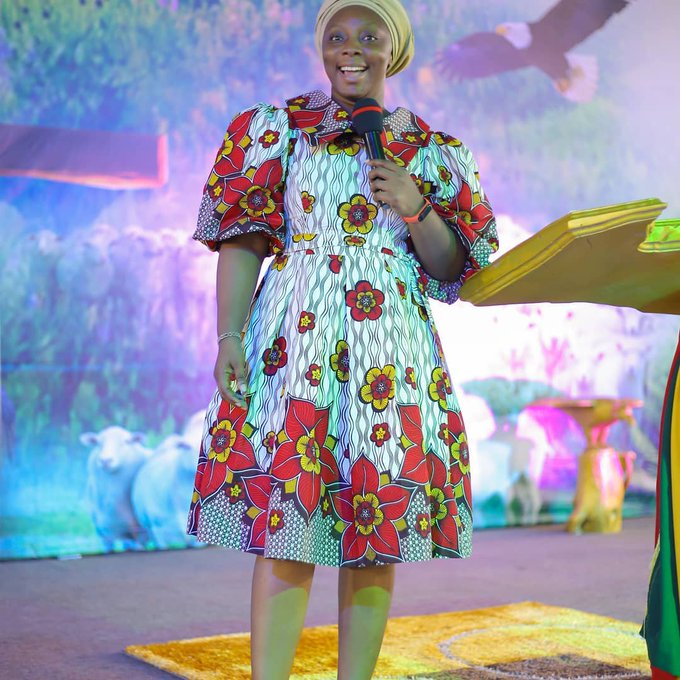 While speaking on Hits FM's DaybreakHitz Show with Andy Dosty, she said:
I don't know why most men are attracted to the big buttocks and breasts. Go for intelligent women. Not the ones with beautiful shapes without brains
However, it is unclear whether the intelligence of a woman can be deduced from the way she speaks and her articulation of issues or by the way she carries herself about with decency and etiquette.
It is interesting how most men after going for a woman who is physically endowed regret it after a few days since the woman's mental acumen is on the low.
Does it also mean that even if the woman is not pretty, she should be considered because she is wise or intelligent?
How do you determine the intelligence of a woman on the first day of meeting her?
How do you measure the intelligence of a woman you are interested in and what are the parameters.
We will like to hear your view on this daisy but interesting topic. Do not hesitate to share your views in the comments box below.