A young man has shared his view on why any persons planning to marry and which has been canceled due to the coronavirus must reconsider their decision.
In a simple but succinct tweet, Uncle Kelchi threw more light on why the marriage cancellation might be the will of God.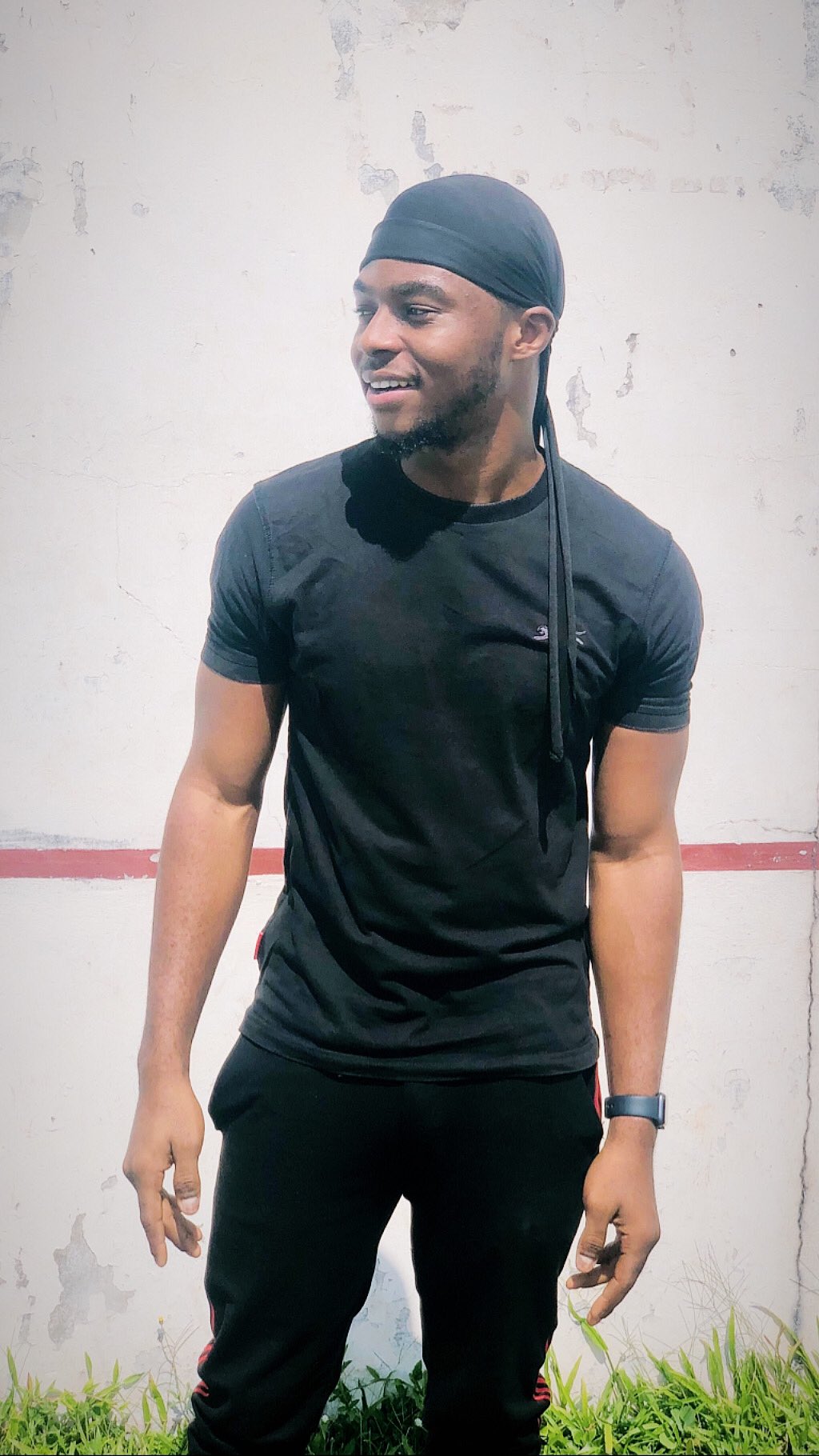 To infer from what he wrote, it could be the marriage is deemed for disaster or both partners are not meant to be under the same roof.
Thus as the cancellation has necessitated a rescheduling, individuals involved must rethink their decision whether they truly want this marriage to come off or not.
He wrote:
For those weddings being canceled as a result of the Covid- 19 lockdown, God is giving you guys a second chance to rethink that marriage again.