Ghanaian Rapper, musician, composer and entertainer, Obeng Francis Kumi who is known is O'Bkay has revealed that he is highly indebted to Sarkodie for the 'Biibi Ba' feature.
In an interview, the MTN Hitmaker Season 5 finalist, said he almost gave up on doing music due to poor management and inadequate support.
O'Bkay added that he became elated when Sarkodie decided to include him in the list of 10 rappers on his 'Biibi Ba' feature.
He added that the feature did a great deal of good to his career. He admitted that the feature gave him a solid platform to showcase to the world what he's got which in turn increased his popularity.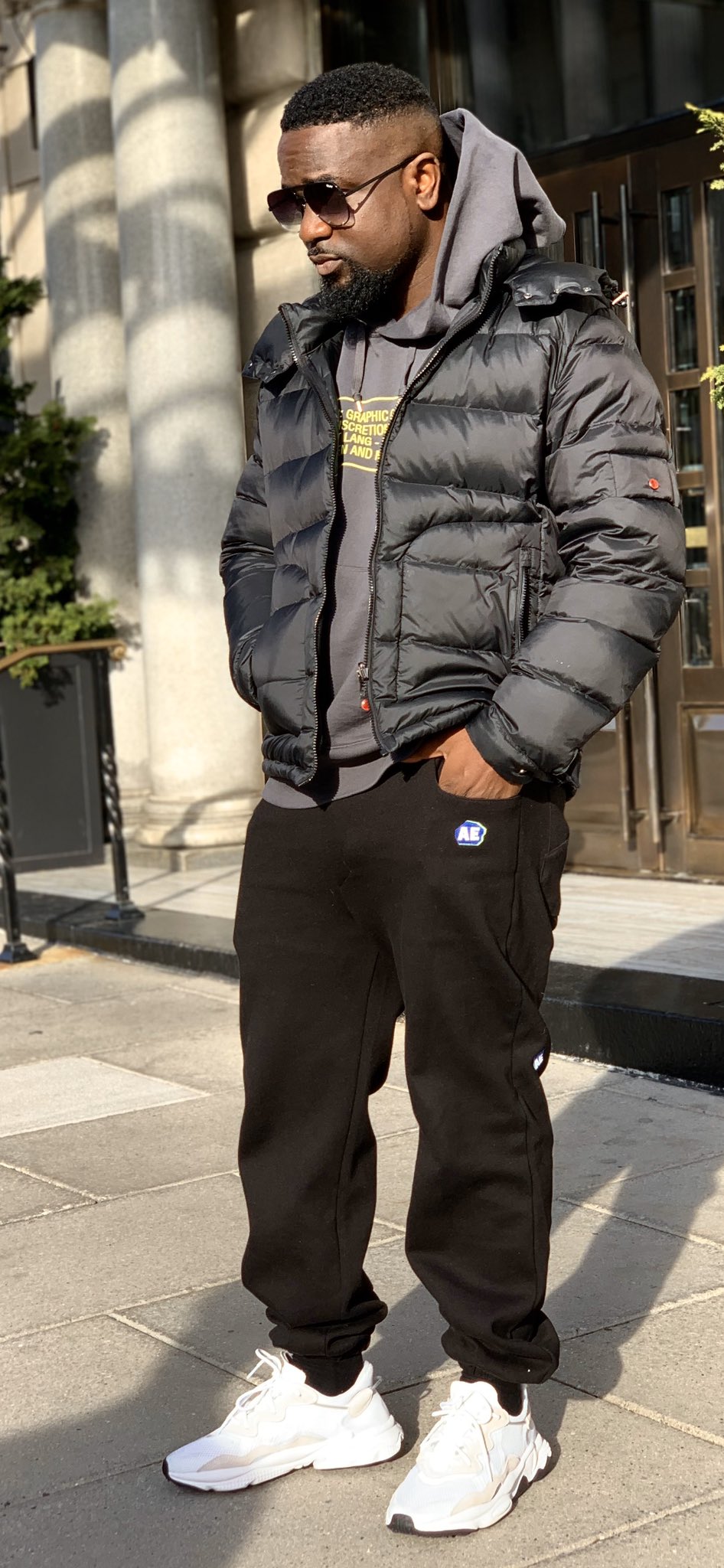 The Ghanaian music industry has grown to see some pockets of disloyalty coming in from young acts who were given a push by some big names. Therefore, this loyalty coming in from O'Bkay is a step in the right direction.
The young rapper added that he is working on some musical projects which he believes will surely be a banger.
Watch Interview Below: