'One Corner" hitmaker Patappa has claimed just like AY Poyoyo that he is currently the face of the Highlife music genre in Ghana.
In an Instagram post, Patappa hints of a song he has done with Highlife crooner Akwaboah which he will be releasing in the coming day.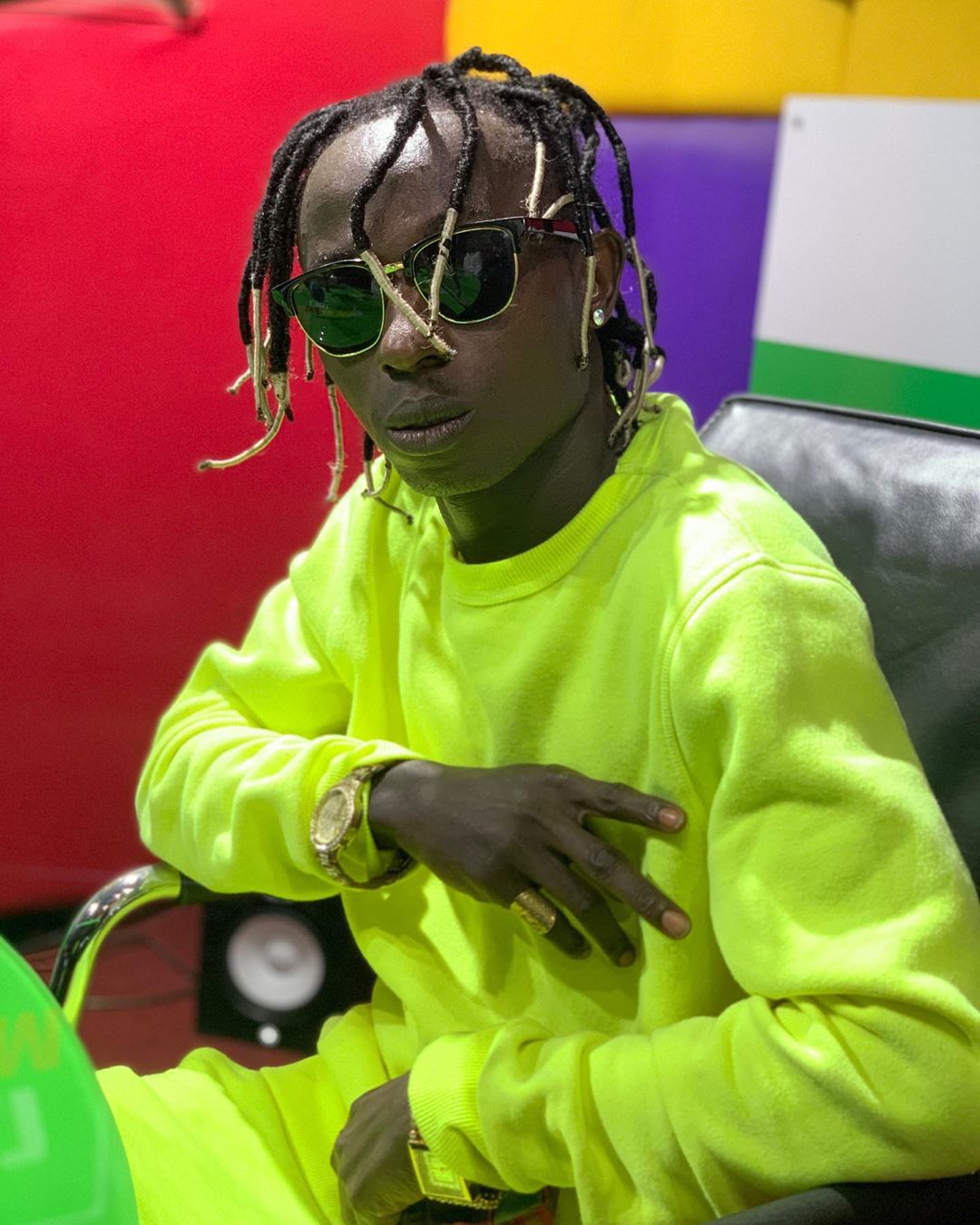 His confidence and conviction of being the face of Highlife music in Ghana stem out from the new song he has with Akwaboah and he believes that gives him the nod to claim supremacy.
A few weeks ago, a new artiste emerged from nowhere and claims to be the new face of Ghana rap. AY Poyoyo is a Ghanaian self-acclaimed rapper who is less of a musician but more of a misplaced comedian.
It is obvious Patappa has picked inspiration from AY Poyoyo to lay claim to the highlife genre before someone else does.
Patapaa may not be the best of music talents in the country but his popularity transcends the shores of Ghana simply because of the high tempo and sometimes meaningless songs he does.
Check Out Post Below: