Starboy Kwarteng, father of the late Ebony Reigns has put it across that he should never be compared to bullet in terms of artiste management.
In a phone interview with  DJ Adviser on the Ayekoo After-Drive, he conceded that he has not been successful with his record label because he lacks the requisite knowledge and experience.
He refuted the question from DJ Adviser which was about whether he will consider himself a failure or not since he hasn't been able to manage the record label two years after the passing of her daughter.
Mr. Kwarteng disagreed with the question that Bullet was a better manager by stating vehemently: ''I wish you never bring in Bullet. Don't compare me to Bullet. He was once a musician and he's been in there before. I am a business person who is only trying to industrialize my daughter in a way because she was into music, so basically I am only trying my best as it were to push my girl so don't compare the two''.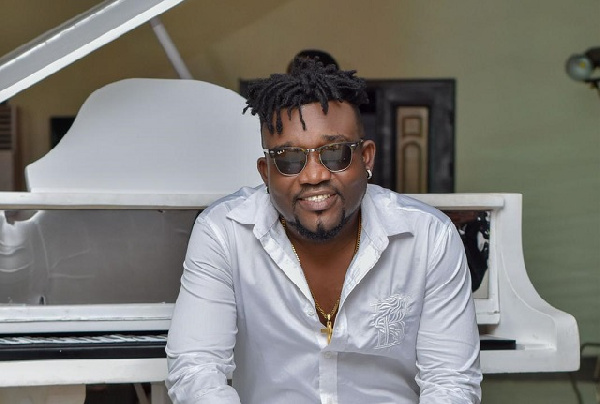 He furthered that Nana Hemaa brought Bullet into the limelight and Bullet from his experience as a musician, knows where he got to and where Nana Hemaa raised him to. However, if he had that experience in that field, he would have been successful by now.