The scepticism Ibrah One has for the Novel Coronavirus (COVID-19) and its outbreak across the globe has been taken to a new level as he vows to make a case against the pandemic.
According to the self-acclaimed millionaire, Coronavirus does not exist and a big hoax has been made about it to put fear and panic in people. He added that the virus never originated from Wuhan in China and should not be given attention.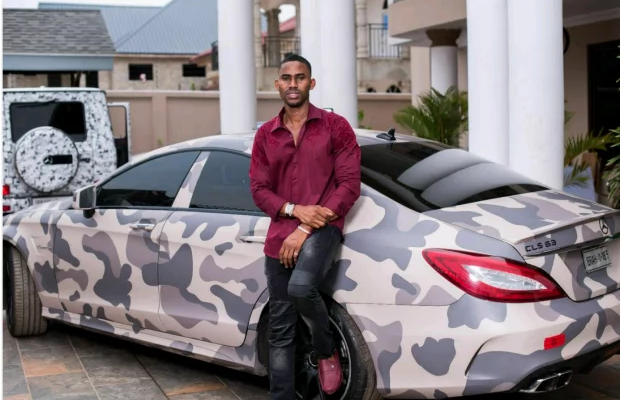 Ibrah One held on to the view that the virus was strategically created for money-making profits for the top dogs which he is ready to unravel.
In a Snapchat update, he appealed to President Akufo-Addo to allow him to kiss two COVID-19 patients in order to debunk the myth surrounding the existence and virality of the virus.
In a nutshell, Ibrah One's ultimate aim is to emancipate Africans from the deceptive schemes of the Whites which has lingered for far too long.
Check Out Post Below: