Ghanaian singer Wendy Shay has said Nana Romeo is just blowing bluff over unsubstantiated claims that he has evidence on her dating her manager, Bullet.
Speaking in an interview on the DaybreskHitz Show hosted by Andy Dosty, the 'Uber Driver' hitmaker said any evidence on her dating her manager would have been released long ago by Nana Romeo if the claims were true.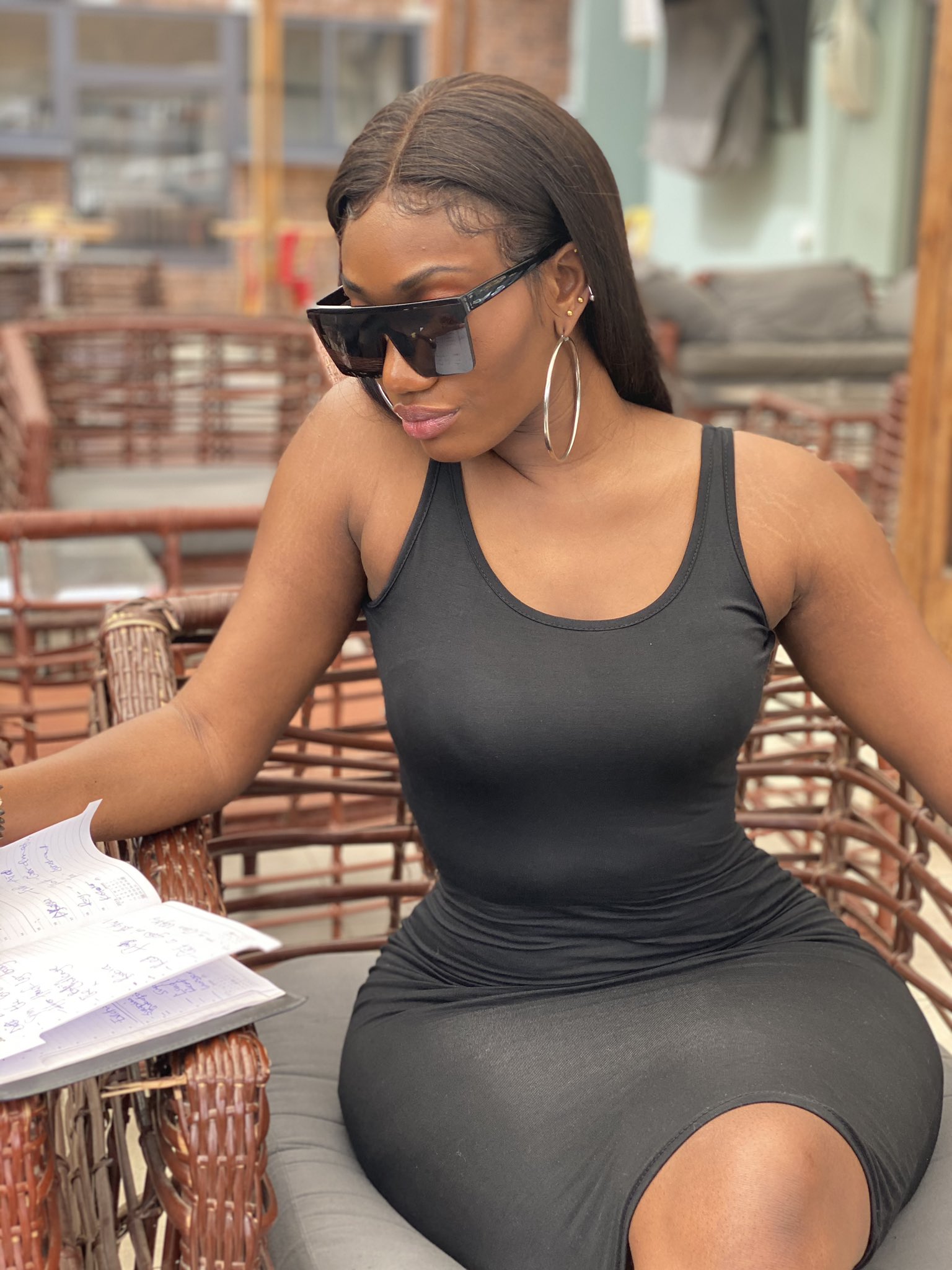 I think it was an interview and not a courtroom so I thought it wasn't necessary to go further and entertain that thing.

This is a big industry and we are one people and right now; what is important is the Ghana music industry and we have to love ourselves and I think we need each other.

He cannot just release someone's whatever… I don't believe he has anything and there is nothing like because if he had anything he would have released already, she said.
A few days ago, Wendy Shay walked out of an interview with Accra FM which was been hosted by Nana Romeo over an incessant question from the host on her alleged amorous relationship with her manager.
This conduct by the broadcaster has been condemned by many who believe he went overboard with his questions. Meanwhile, Nana Romeo has claimed he has videos and pictures surrounding an undercover relationship that is ongoing between Bullet and Wendy Shay.
Watch Video Below:
https://youtu.be/Mfah6eiQIZY
Video Source: Multimedia
Related posts