Iranian doctor who has been at the forefront of the fight against the Coronavirus in his native country has died after contracting the virus from her patients.
Doctor Shirin Ruhani sacrificed her life for the good of others and to control the spread of the virus.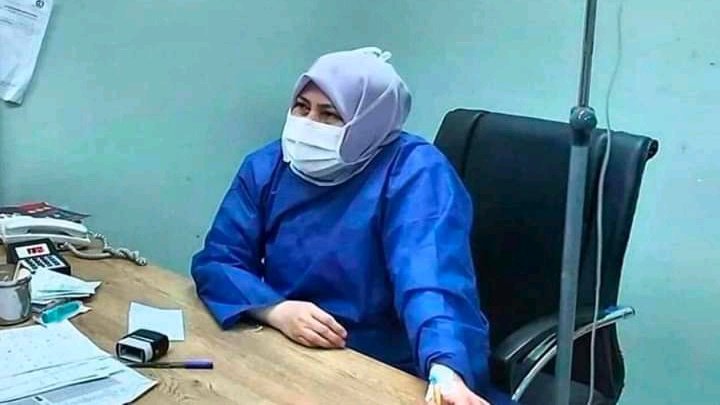 According to reports, he singlehandedly treated Coronavirus patients due to lack of doctors and even before she took her last breath did not give up on her patients.
After she was diagnosed with the virus, she did not abandon her work but sacrifice her failing health to save that of others.
She is indeed a hero and the human race will ever be indebted to her.
Iran has recorded 23,049 confirmed Coronavirus cases with 1,812 deaths and 8,736 recoveries.
Hats off to iranian Doctor Shirin Ruhani who Passed away due to CoronaVirus
Due to Lack of Medical staff she kept Treating coronavirus Patients till her Last Breath
Look Closely, she herself is on the IV while treating patients.
You would be Remebered shirin.
RIP.💔#LockdownNow pic.twitter.com/u4hi9T1pJD

— JahanZaib (@JahanZalb) March 23, 2020