Sarkodie amid the Coronavirus pandemic has taken time off to share some nuggets with his fans and audience.
His recent tweet about life having rules seem to explain the concept of action and consequences.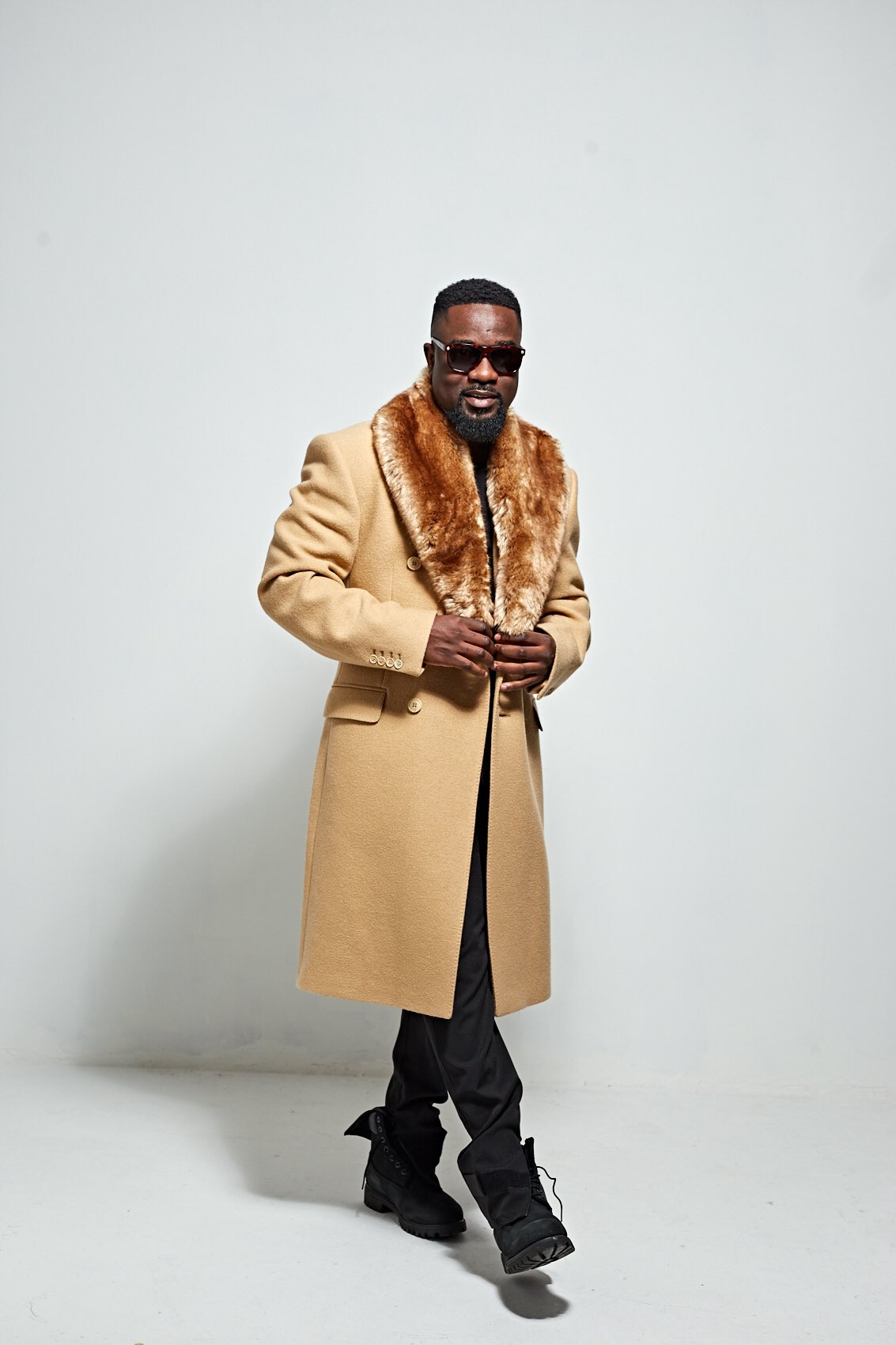 As an old saying goes: 'If you want to be rich, poor, live long or die prematurely, will depend on what you do with your life at the moment.'
Sarkodie is telling his fans to treat their lives with the utmost importance and understand the rules that govern life and living.
He tweeted…
Related posts