An American man in a throuple relationship has shared loved-up photos with his two girlfriends.
To those who might not know, a throuple is a relationship between three people who have all unanimously agreed to be in a romantic, loving, relationship together with the consent of all people involved." You may also hear a throuple referred to as a three-way relationship, triad, or closed triad.
Sharing the photos to his page, the man wrote in his caption: "To be able to fall in love with someone that makes two people feel whole says so much about how amazing she is."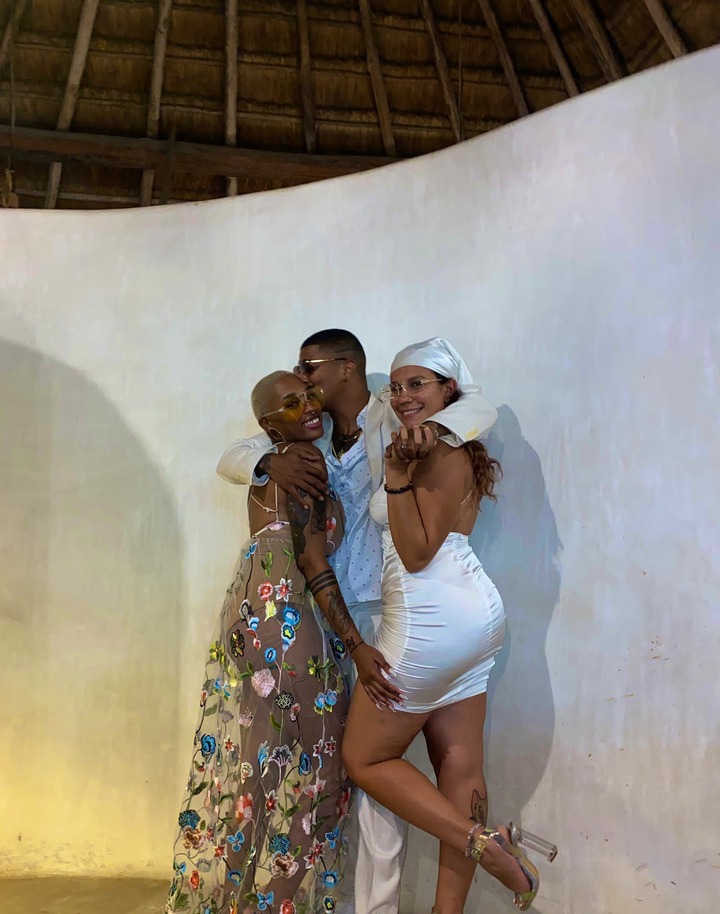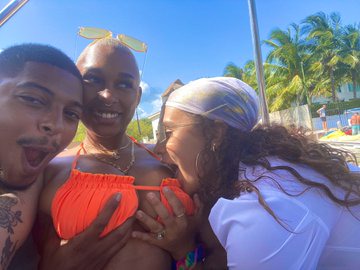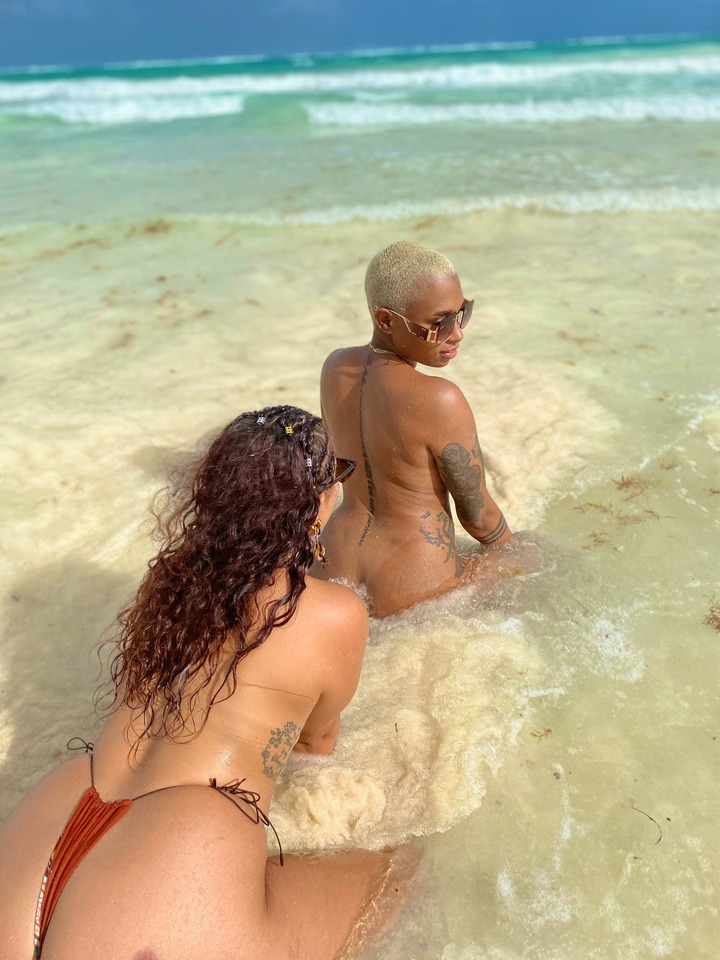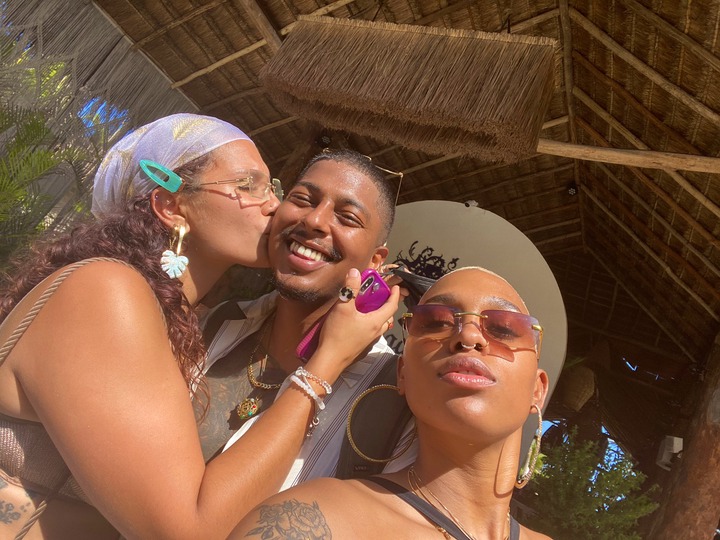 See some Twitter reactions below.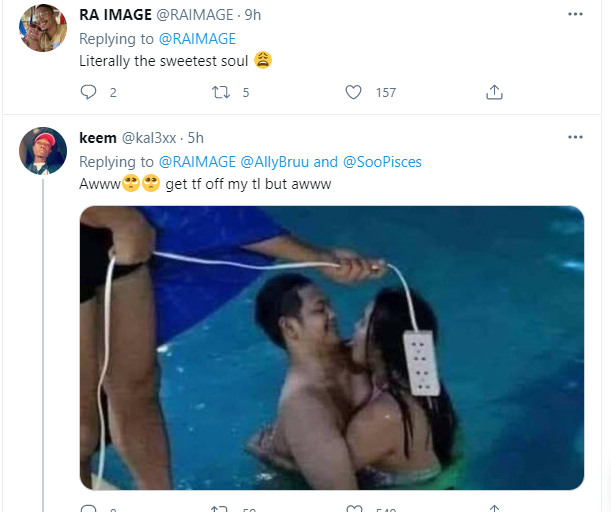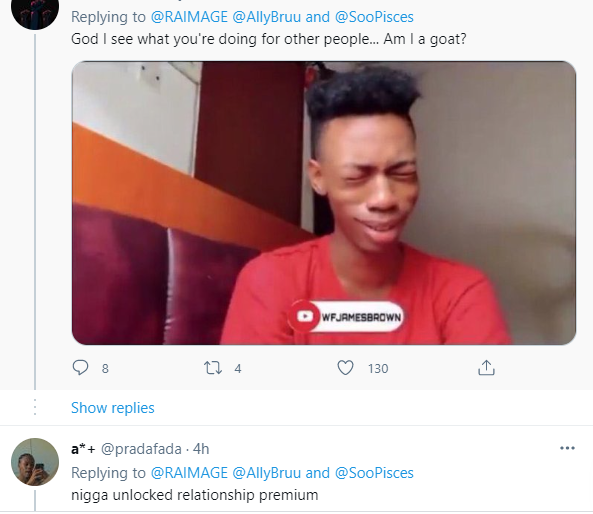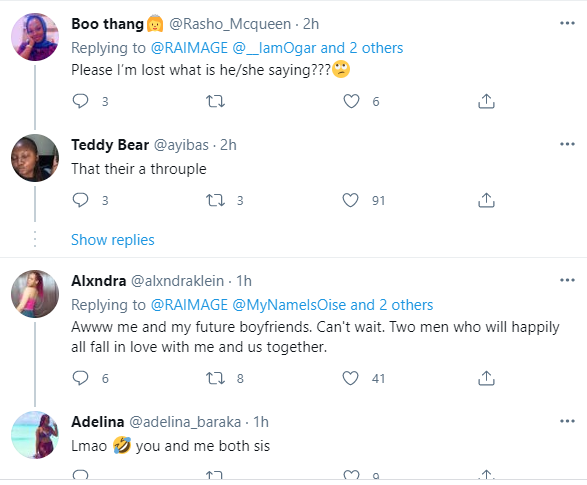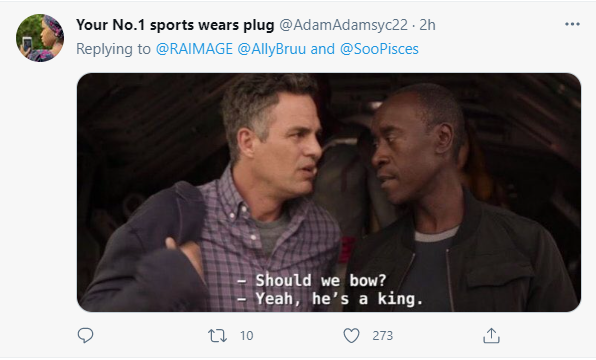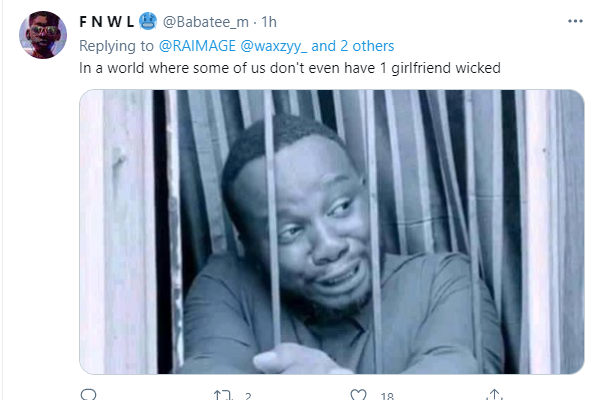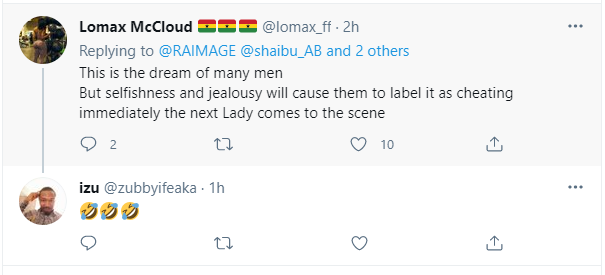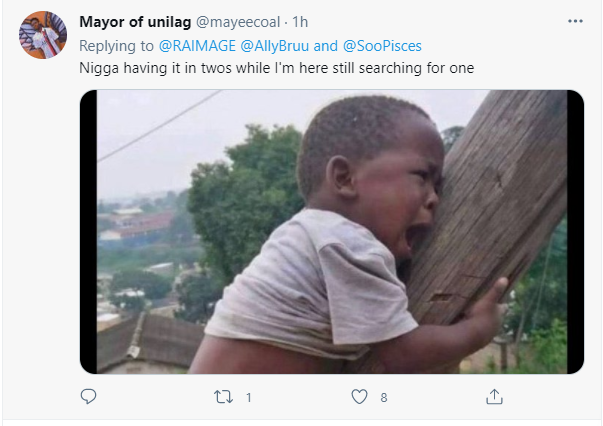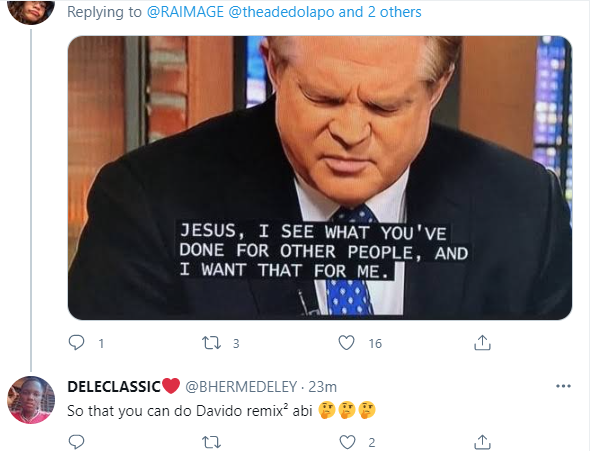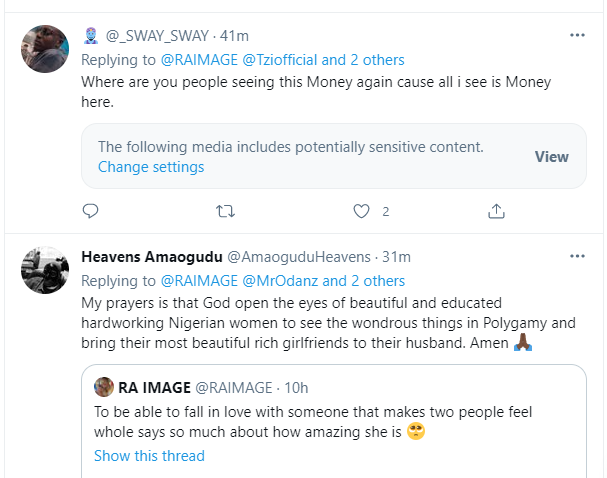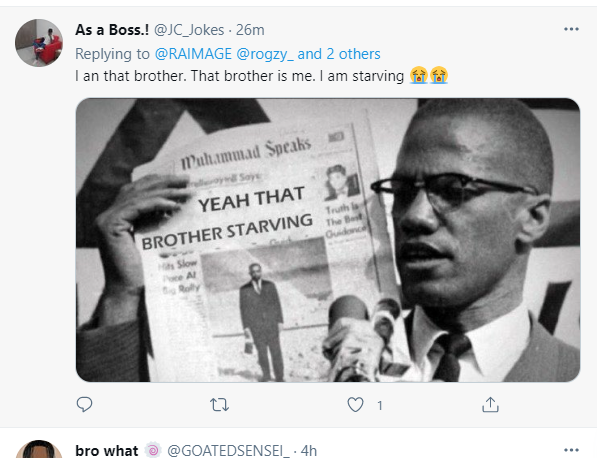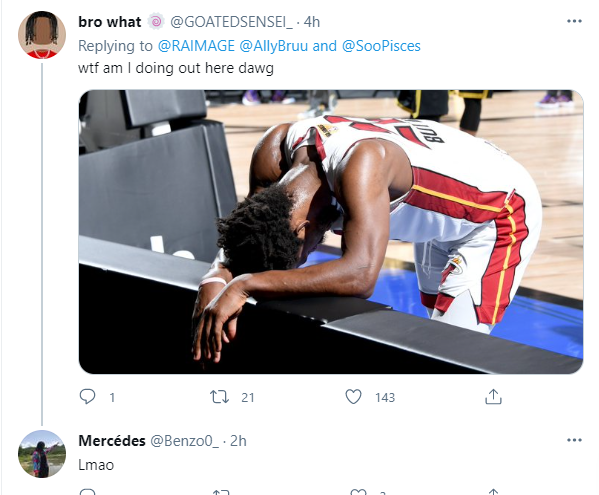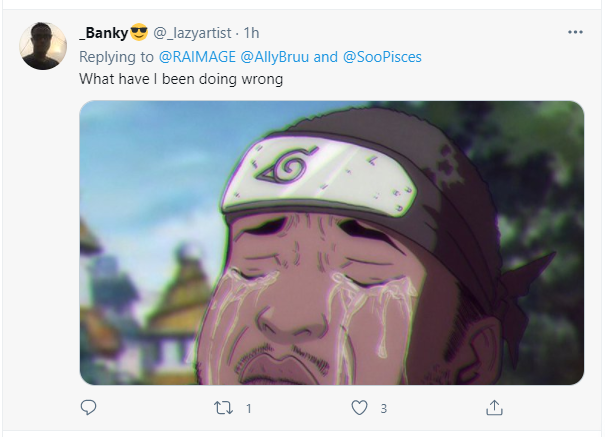 Related posts
Scroll down for latest stories