A Nigerian lady identified as Bibi Babaunde Ikotun has sympathized with men whose emotional needs have been neglected by society for far too long.
The beautiful lady was concerned about the fact that most men are not shown the love and care they deserve as human beings especially when women are treated better.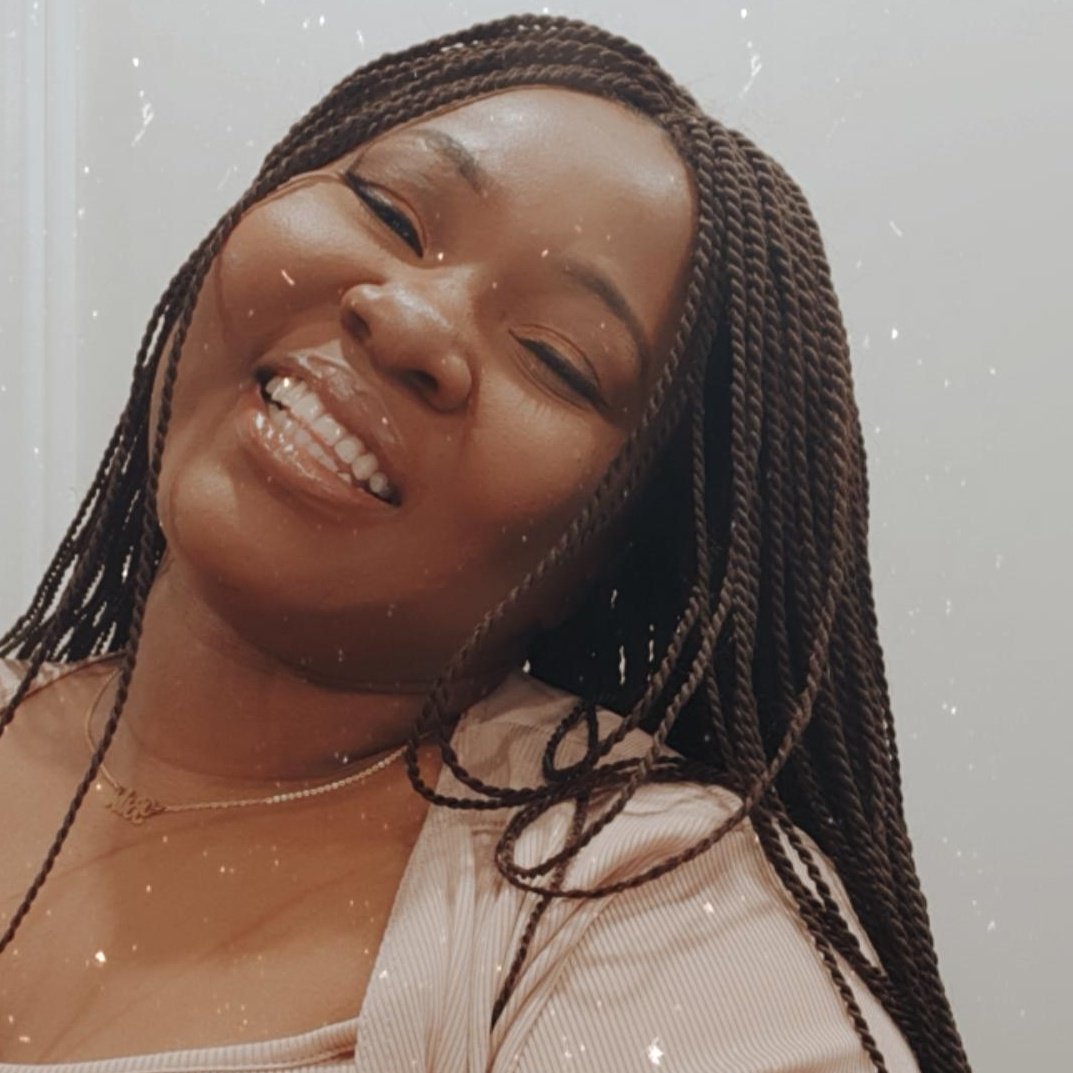 Bibi urged women to see to the emotional needs of their men by showering them with gifts and cakes because they also need to be shown love and feel appreciated.
"Men are suffering ooo, many of them have never received birthday cake or even present before.

"Small cake will make them so emotional because they realized they always give without receiving. Do better women and spoil your baby even if he says birthdays are not a big deal,", she tweeted.
See her post below: