Love and relationship have gone through some metamorphosis; some good, others bad and majority wayward.
On the back of this development, many have lost interest and belief in that thing called LOVE. Bad experiences, mistrust, and deceit have created some concrete ideologies in the minds of many.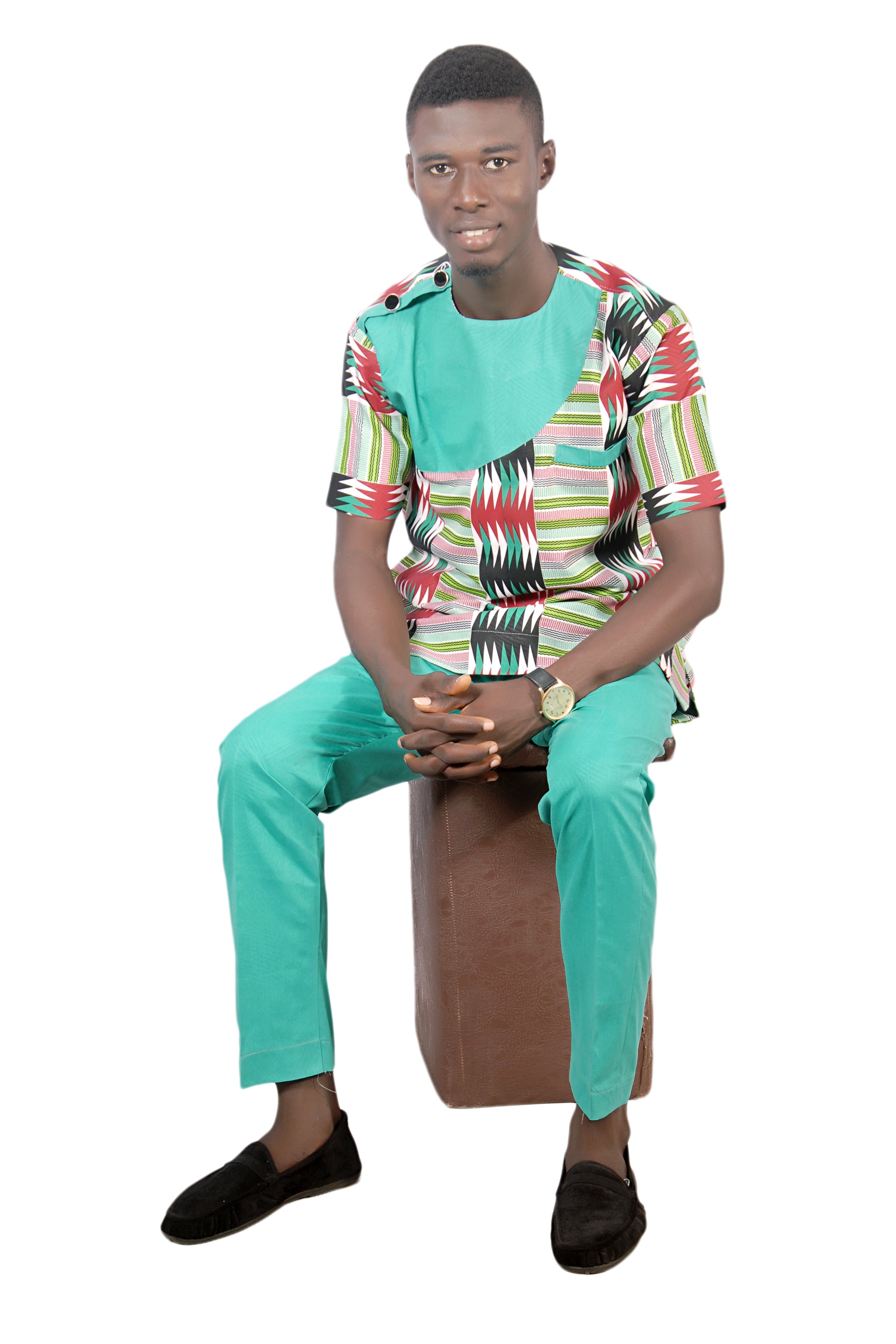 This has necessitated a twitter user with the name Ace: Skinny to post a mind-boggling idea on his timeline.
In his post, this user brings his idea to bear and speaks the obvious truth that many shun.
As the world marks Valentine's Day today, it is clear many do not know their way about when it comes to the management of their relationships. And the majority of girls go into relationships to lean on the guy for all their physical, financial, and emotional needs.
His tweet reads:
Poverty has made some ladies believe that they need to be paid to be loved #ValentinesWithNobody 
Poverty has made some ladies believe that they need to be paid to be loved

— Ace: Skinny (@Mosace1) February 14, 2020
Read some of the replies he got…
Not every woman is a gold digger. That's like saying every guy is just after lust. I loved my boyfriend when he was unemployed.

— Nimrah (@NimrahUnnisa) February 14, 2020
The operative word is "some." Being paid to be loved got me out of poverty. I still love being paid to be loved.

— Anneke Van Buren* LandOLakes, FL* Tampa * P1863 (@Annekenordstrum) February 14, 2020