A Nigerian lady pastor has taken time to address one of the pertinent issues that wreck the beautiful union of religious marriages and homes.
According to Reverend Mrs. Mosy Madugba, most religious ladies are very bad when it comes to sex and that has led to many divorces.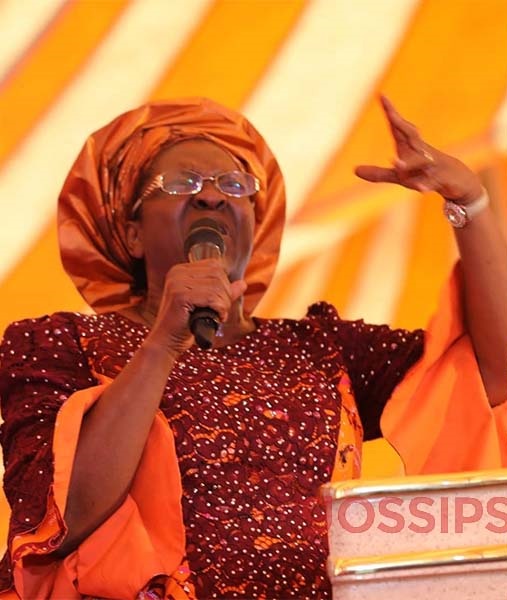 Mrs. Maduga believes sex is the pillar of every marriage and it must be learned well by the woman most especially.
In a video she shared, she advised women not to use the time for sex as the time for prayer. And the speaking of tongues should be intensified during sexual intercourse to aid in the act.
Mrs. Maduga linked the art of sex to preparing the church for the Word of God.
Watch Video Below: