Sarkodie has finally awoken from a long hiatus he took from criticising the lackadaisical, corrupt and bad leadership of Africa leaders after the 2016 polls.
As we can all remember, Sarkodie was a strong voice between 2014 and 2016 during the tenure of Former President John Mahama where he released multiple songs to chastise the government of the day.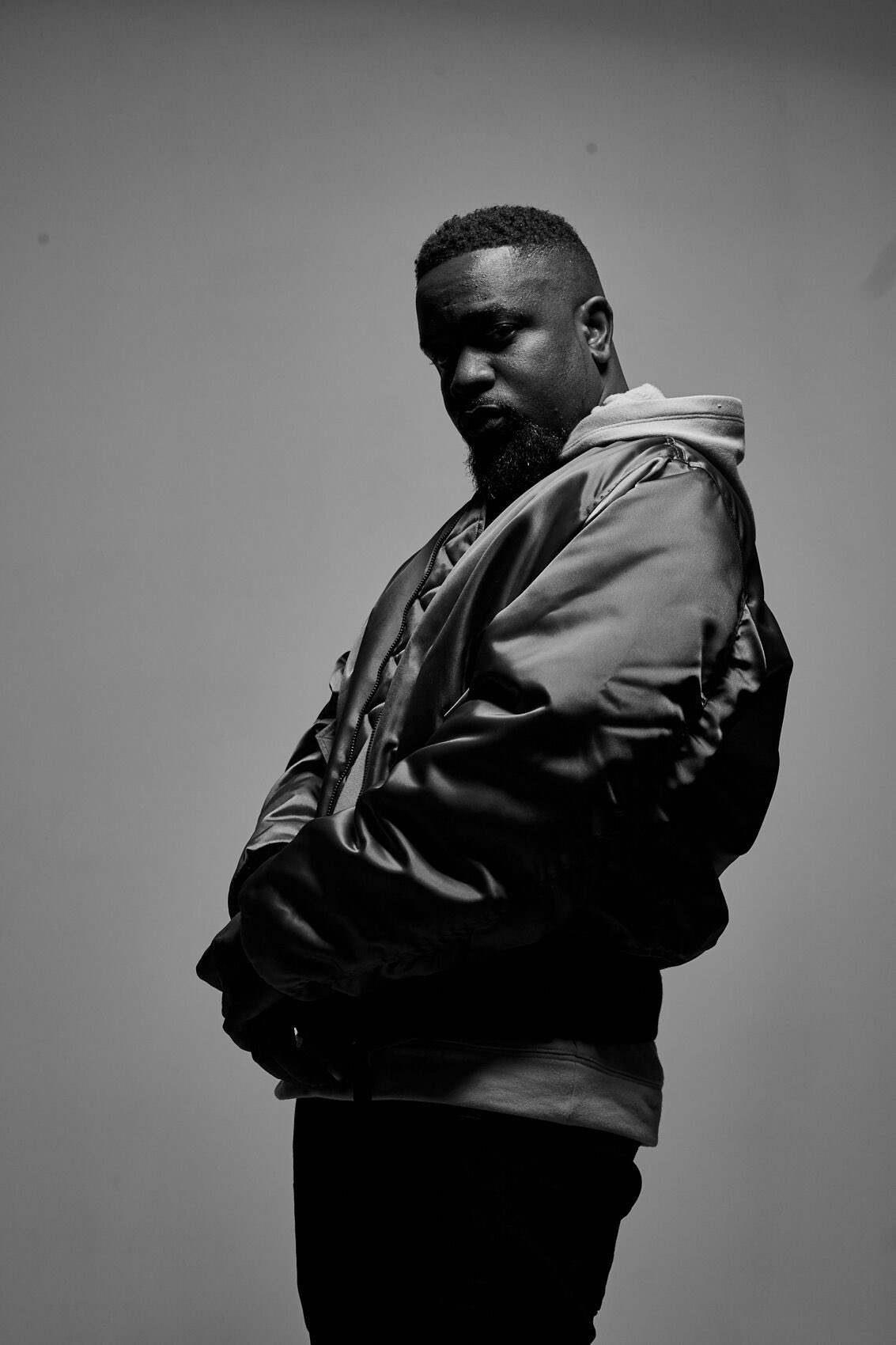 Songs like 'Inflation, Masses, Dumsor' were all aimed at speaking against the ills of leadership and bringing the corrupt practices of our leaders to bare.
However, his decision to stop going on the tangent of exposing the wrongs of governments in songs have been received with political connotations. Many have said his secret affiliation to the NPP government and his ambassadorial position has forced him to be lip-tight about the shortfalls of the current government.
On the back of that, Sarkodie in multiple tweets, have spoken dispassionately about the entire leadership blunder that has plagued Africa for long. He has called on African leaders to raise beyond mediocre and parochial political aims, to now consider the welfare of their people.
Sarkodie encouraged the Back race to be forceful in their demand for equal right across the globe with the use of Geroge Floyd's killing as a case study.
Read Samples of His Tweets Below: