A group of 25 Ugandan students from Makerere University's College of Engineering, Art and Design have built Uganda's first electric buses, the Kiira EV.
Initially designed in 2009, the fabricated car was taken for a public test drive last week. The core body and combustion system were designed and built locally.
The 12-meter-long bus is front-wheel drive and supported by an aluminum-alloy chassis that supports up to 200 kilograms of cargo weight. It is powered by lithium-ion batteries and the controls are run by a software system.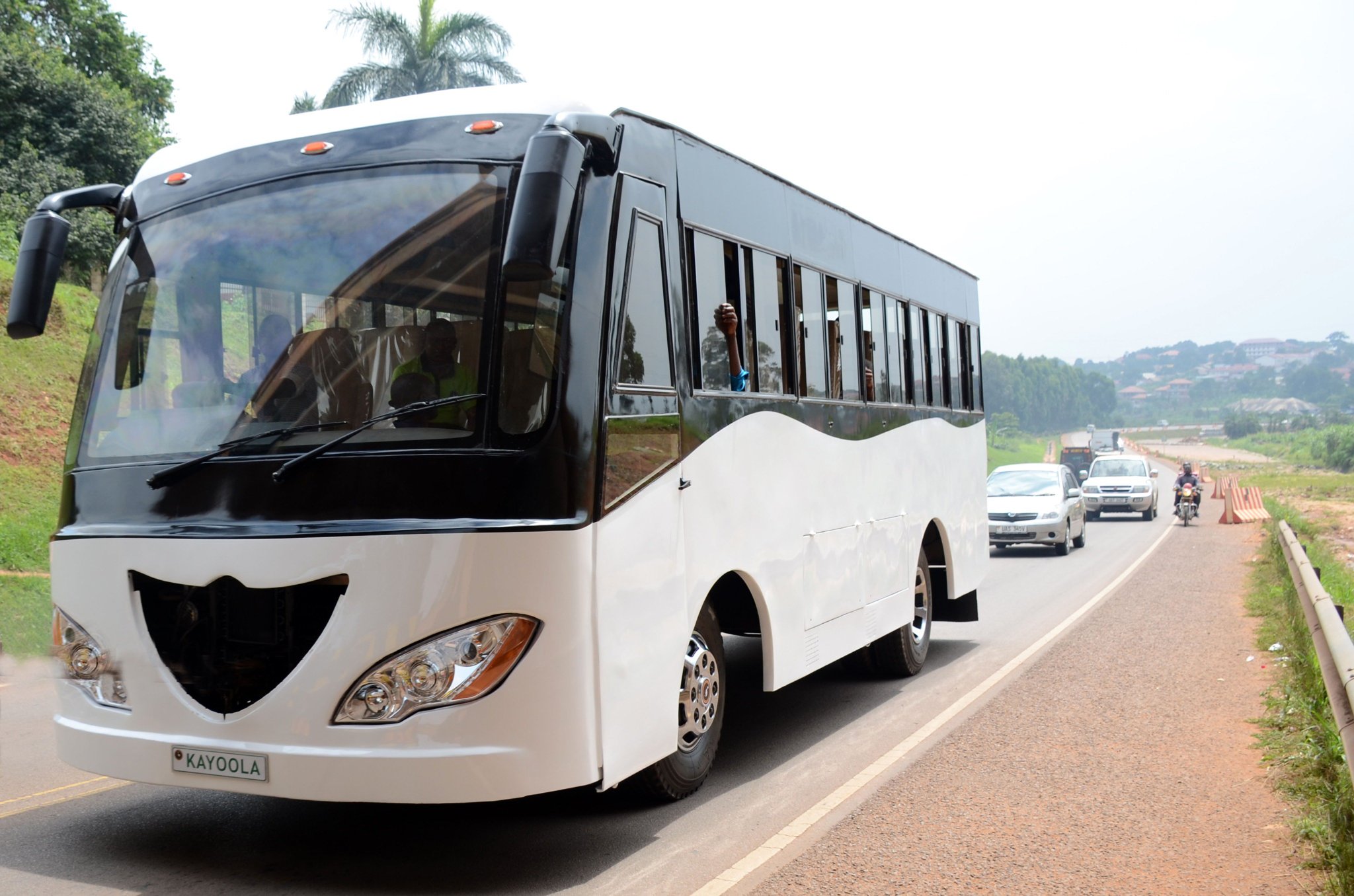 The bus can reach up to 200 kilometres per hour and runs for 80 kilometres before it needs to be recharged. Recharging requires a simple, 13 amp house current and takes about 4 hours to be fully charged. If a stronger power source is available, the battery can be fully recharged in about an hour.
During the test drive, the buses reached 65 km per hour and were able to successfully climb a 55-degree incline. Before the vehicle is ready to hit the streets, several adjustments need to be made. It remains a bit jerky when gaining speed and the current prototype does not include a horn or power steering.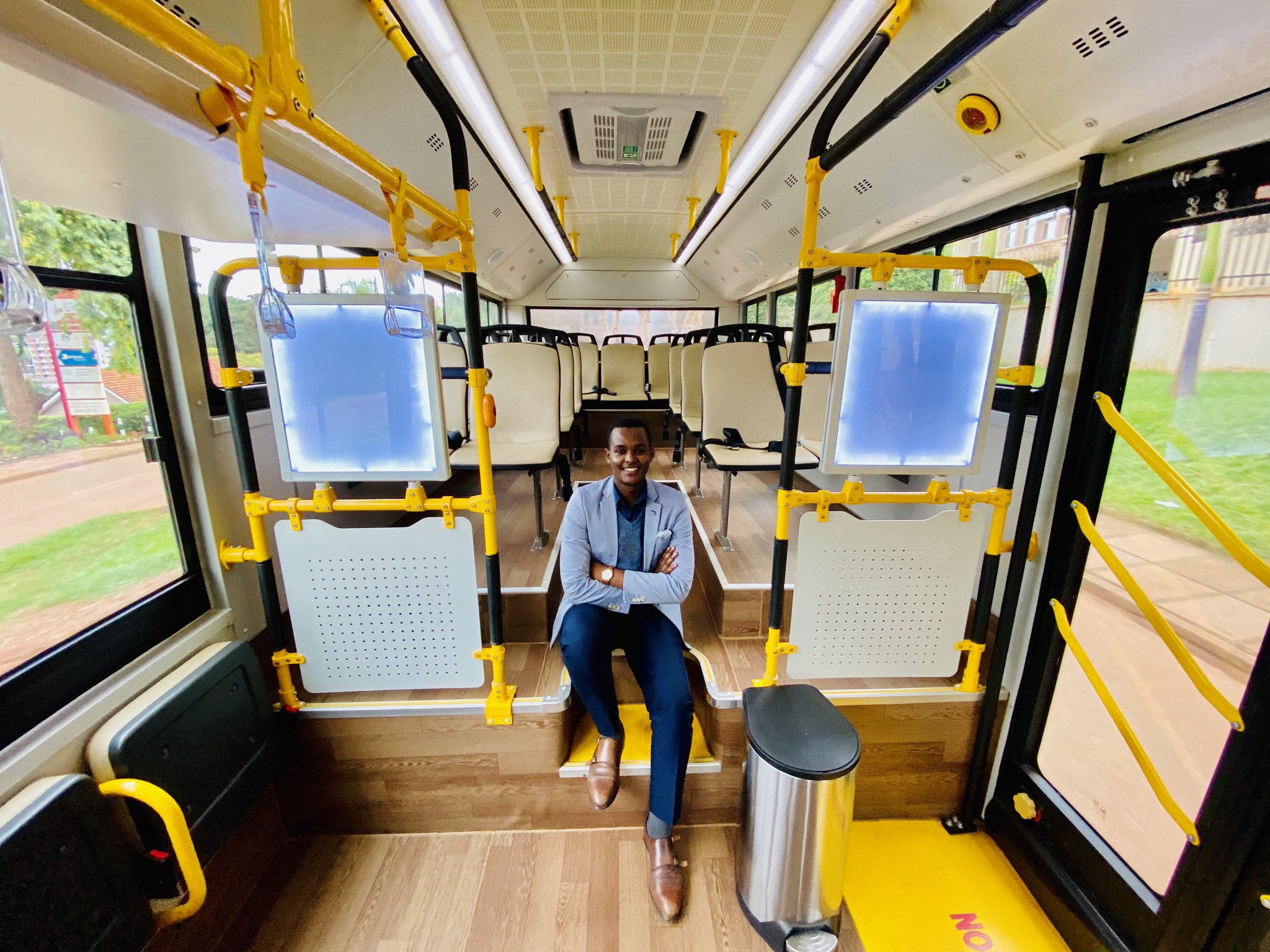 Funding challenges led to a long stall between the initial concept design and the making of the actual prototype. Mr Paul Isaac Musasizi, the Project Manager of the Vehicle Design Mission at Makerere University, told the Daily Monitor, "It was not easy; all we had was faith and no money but luckily in December 2011, President Museveni gave us a grant and we immediately started the work. Getting people onto the project was not easy either." Students faced a lot of bureaucratic hurdles in the process of buying certain parts.
Lead project investigator, professor Sandy Tickodri-Togboa estimates the car will cost between $10,000 to $15,000 when produced commercially, about a third the cost of electric cars in the United States. The car will be officially launched by Ugandan president Yoweri Museveni on November 18th.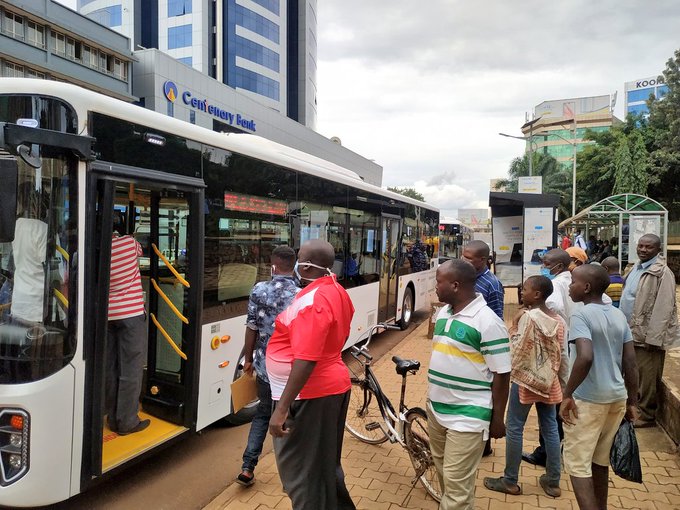 The team's next project will be to design and build a line of electric buses. As one of the main modes of transport, the buses have the potential to greatly reduce the country's reliance on oil and offer a greener source of transportation to the majority of Ugandans.
Credit: Africa Facts Zone (Twitter)