A large number of people flocked to popular tourist sites and major cities across China over the country's holiday weekend, despite warnings from health authorities that the risk posed by the coronavirus pandemic remains far from over.
Images from the Huangshan mountain park in Anhui province on Saturday, April 4 showed thousands of people crammed together, many wearing face masks, eager to experience the great outdoors after months of travel restrictions and strict lockdown measures.
Such was the rush to get into the popular tourist spot, that at 7.48 a.m., authorities took the unusual step of issuing a notice declaring that the park had reached its 20,000 people daily capacity, and would not be accepting any more visitors, according to state media Global Times.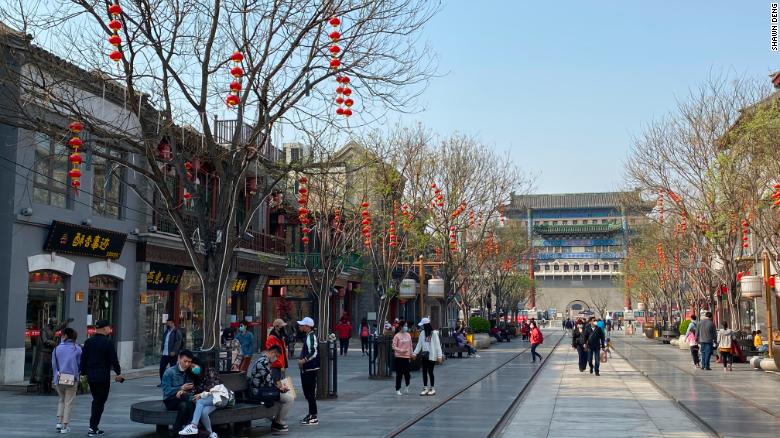 Meanwhile, in Shanghai, the famous Bund waterfront was once again packed with shoppers and tourists, after weeks of being near-deserted. Many of the city's restaurants that were shuttered only days ago also appeared to be doing a brisk trade, with several requiring reservations to enter.
A similar story played out in the capital Beijing, with locals flocking to the city's parks and open spaces.
The abrupt return to apparent normality comes more than three months after the virus was first detected in the Chinese city of Wuhan. The outbreak, which has since spread around the world infecting more than a million people, saw much of China brought to a near standstill to contain transmissions.
At its peak, thousands of new cases were recorded in China every day. However, in recent weeks the rate of infection has slowed significantly. On Monday, China reported just 39 new cases, all but one of which were imported. To date, China has recorded 82,641 cases and 3,335 deaths.
– CNN
Related posts
Scroll down for latest stories