Wendy Shay in a recent video has said he is relevant and hotter than Coronavirus as she flaunts her body in front of the camera.
In the wake of the Coronavirus in Ghana, many citizens have taken to Twitter to educate their fans especially celebrities.
She wrote: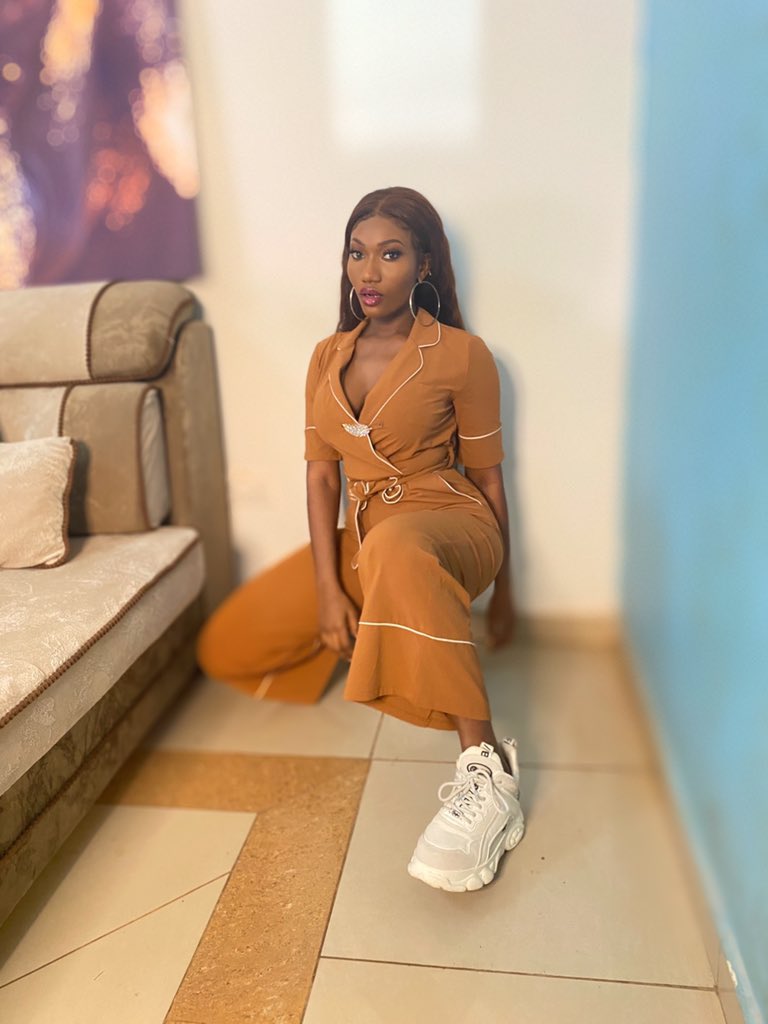 I'm still hotter dan CoronaVirus ..damn wetin Corona dey figa..…but for real ShayGangsters abeg STAY SAFE ..I can't afford to lose any of you ..Y'all mean so much to me #QueenShay #hottestQueen #SHAYGANG
Many have trolled her and served her with several dishes of trash, insults, and innuendos.