After ten years, Manchester United has been able to beat rival Manchester City by two goals to nil.
The goals were scored by Antonio Martial and Scot McTominay through unpardonable goalkeeping errors by Ederson.
Pundits have said Bruno Fernandes has been the Midas touch to the United side since his joining in January.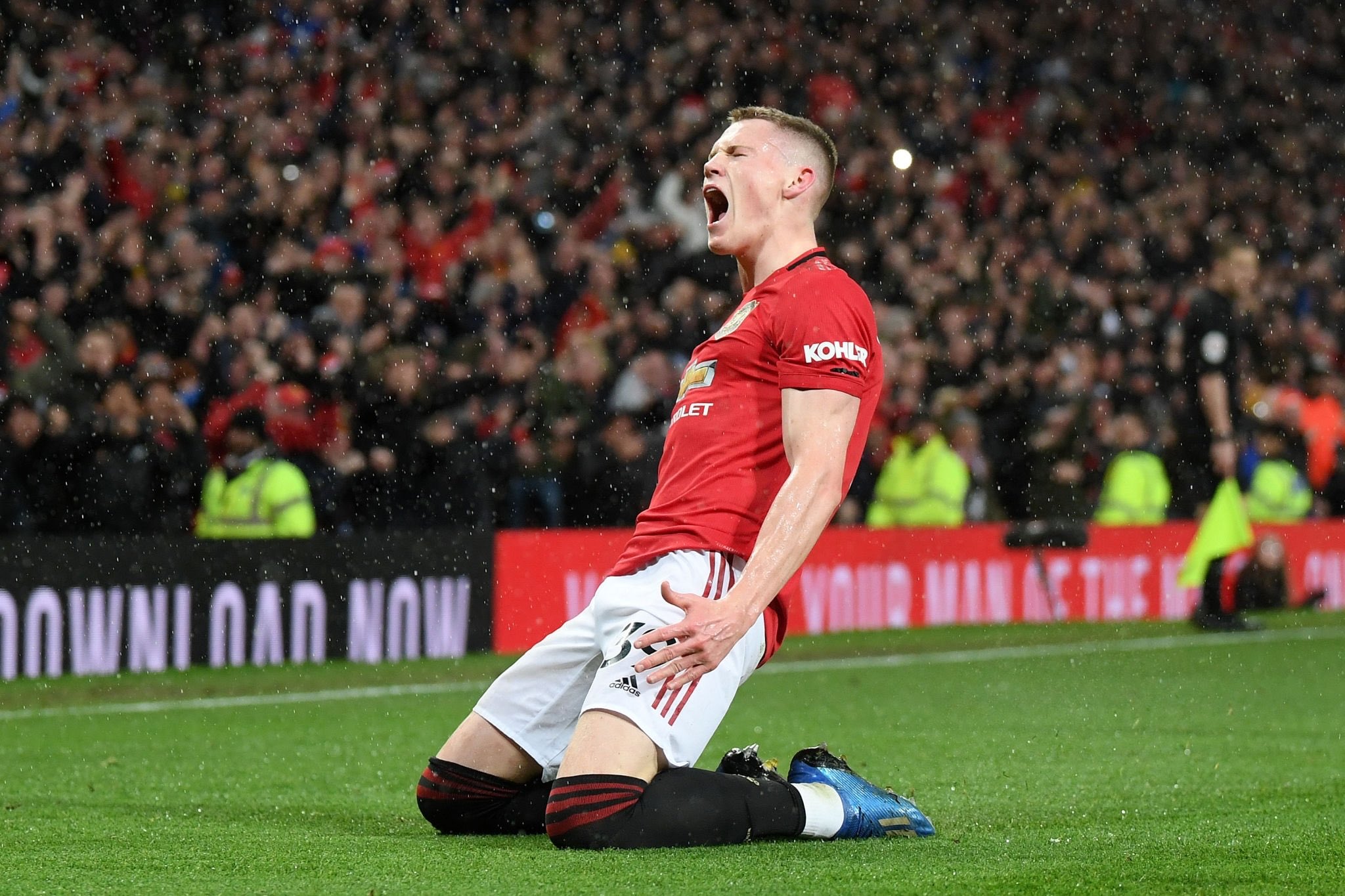 In the 30th minute, Martial skilfully converted a sumptuous freekick from Bruno Fernandes while City defenders were caught ball watching.
The first half came to an end with United in the lead. The second half began on a high tempo with City piling pressure on United.
Both Pep Guardiola and Ole Gunner Solskjaer made tactical changes to position their respective teams for victory.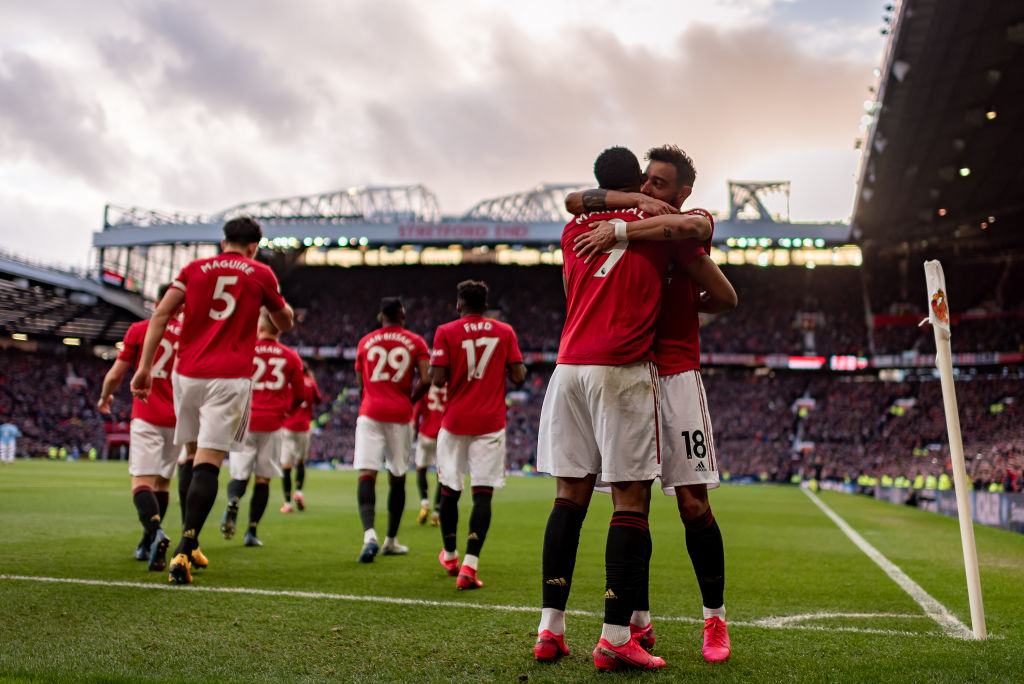 However, the icing on the cake was when the City keeper threw the ball wrongfully to Scott McTominay in the dying embers of the game and he buried the ball at the back of the net.
City's hopes were dashed. United has beaten them thrice this season.
Manchester United complete their first derby double in the Premier League since 2009/10