Videos and photos make rounds online show a group of people who have decided not to abide by the lockdown ordered in Abuja and Lagos in Nigeria.
Nigeria has imposed a 14-day lockdown on residents of the two biggest cities: Lagos and Abuja.
However, it appears the people are not ready to go by the president's directives.
Photos shared on Twitter by Series Abiodun shows a rather bizarre situation of lawlessness.
A video also shows how cars are back on the roads and going about their normal duties as though no order was given.
Check Out Videos and Photos Below: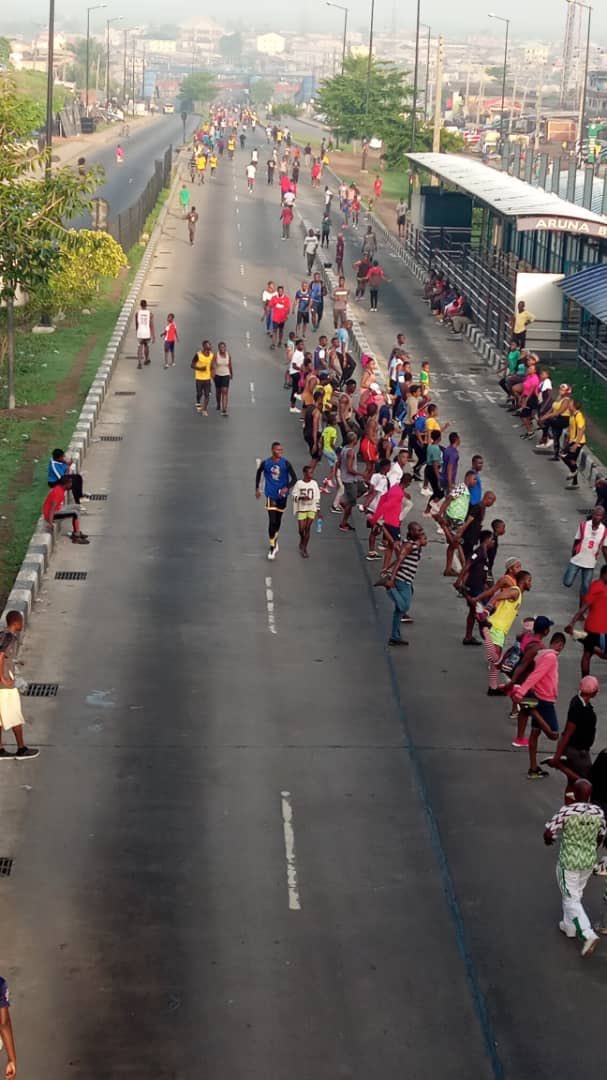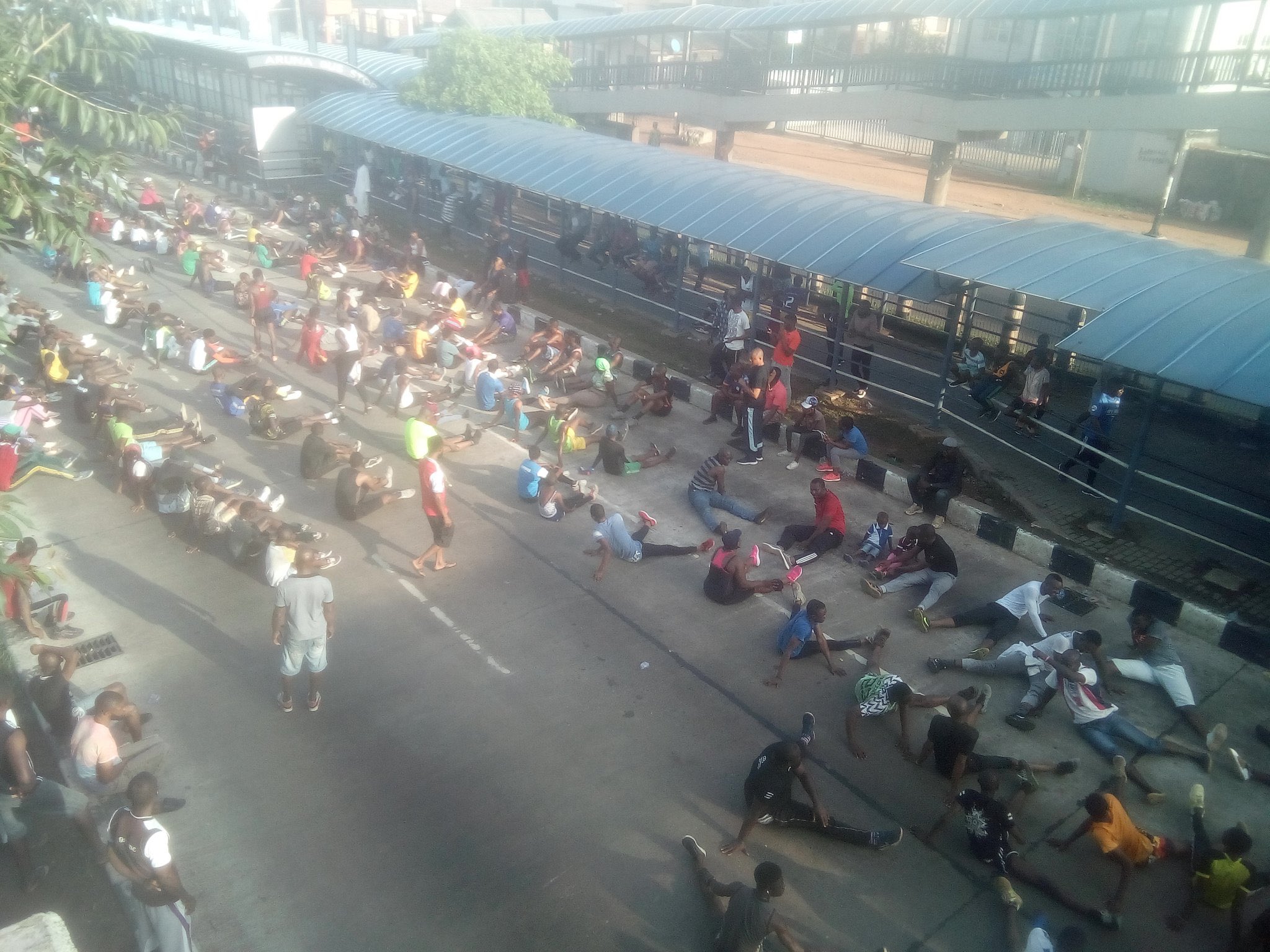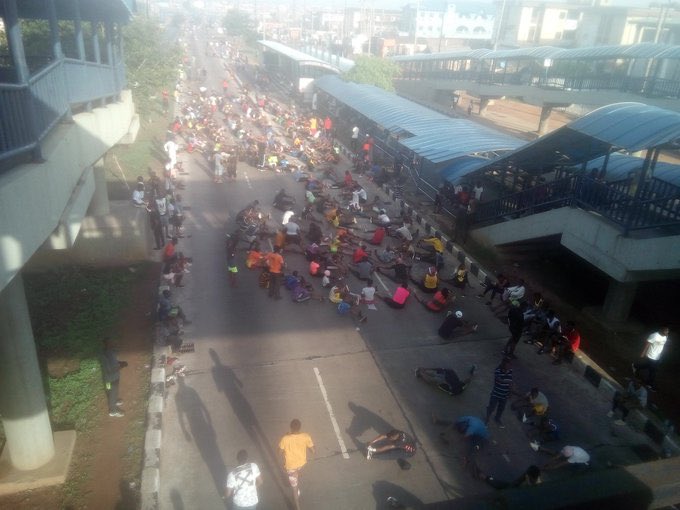 Related posts
Scroll down for latest stories