Ghanaian rapper, sound engineer, record producer and entrepreneur, Albert Ayeh-Hanson, known by his stage name Ball J or Ball J Beat has belittled the English rapping prowess of rapper Sarkodie.
According to him, Sarkodie sounds great and excellent when he raps in his native language Twi but sounds completely the opposite when he switches to English.
Speaking to Merqury Quaye on the Daybreak Hitz Show on Hitz FM, Ball J asserted that Sarkodie needs to learn the basics of rapping in English.
"I must say Sarkodie is great when he raps in Twi. But with English, he is trying but he is not there yet," Ball J said.
Ball J also claimed that Sarkodie's rapping skills were sharpened by him. He stressed that anytime Sarkodie sees him, he remembers the huge impact he made on his music and rap career.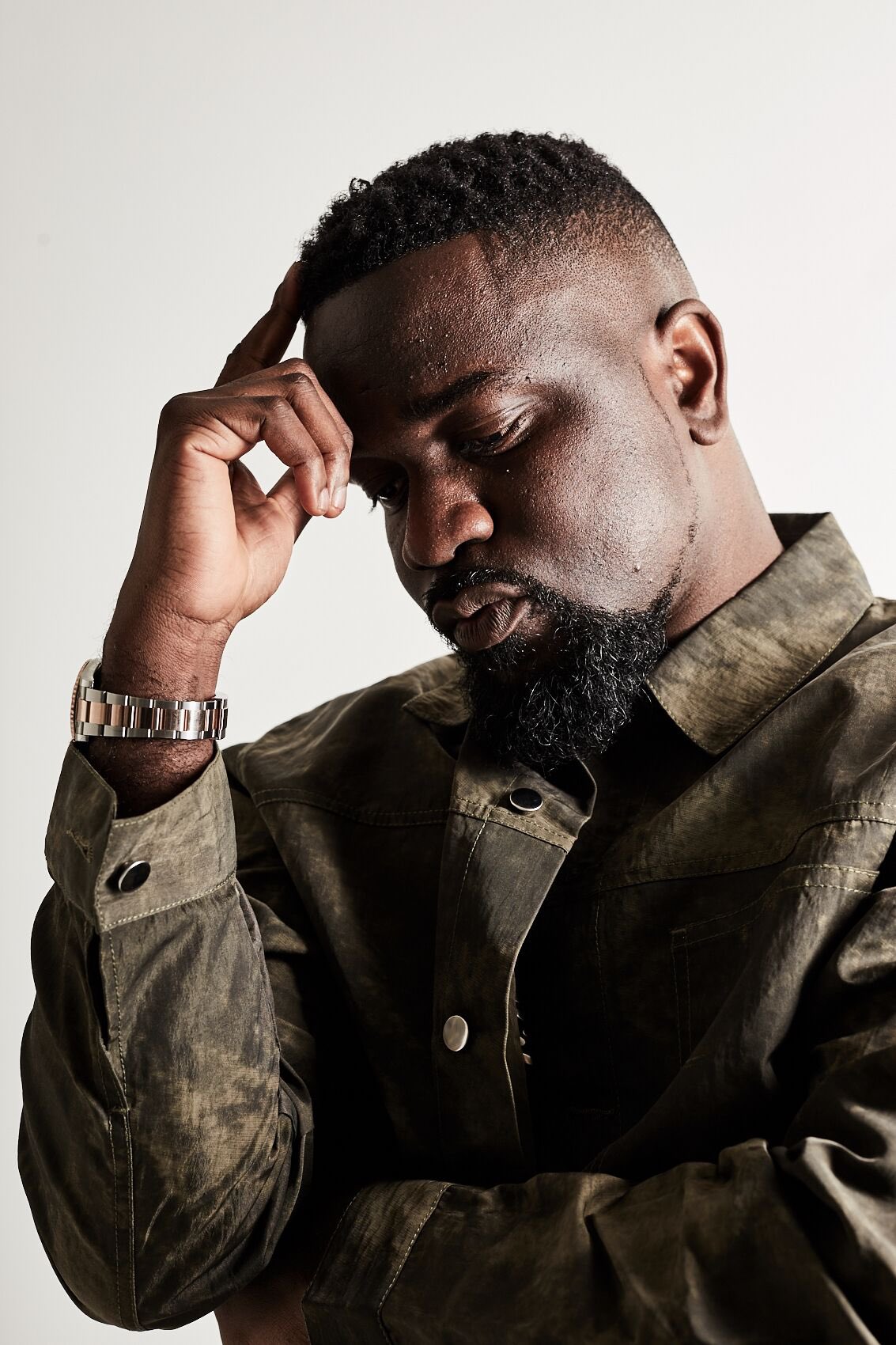 When Sarkodie sees me, I know he is going to say in his head that I made him better. He is not going to write any rhyme that sounds boring.

I know when Sarkodie sees me, he would feel the need to get back to his element; how he used to sound before; how he sounded on Edem's Keva.
Ball J also advised Sarkodie to go back to the energy he came with. According to him, Sarkodie has become a bit relaxing in the delivery of great content.
The relationship between Sarkodie and Ball J has hit the rock in recent times with the expression of hostility from both camps musically. Ball J took offence for a song Sarkodie did with the title 'Sub Zero' and also decided to directly attack Sarkodie with a counter diss track.
Related posts