In the heat of what social media has described as Shatta and Sarkodie beef, songstress Wendy Shay has also dropped a bombshell.
In a tweet just a few minutes ago, the 'Uber Driver' hints at a person she describes as 'Mr. Old Man' who apparently is getting on the nerves of the young diva.
It is however unclear whether her tweet is directed to Shatta Wale or whomever.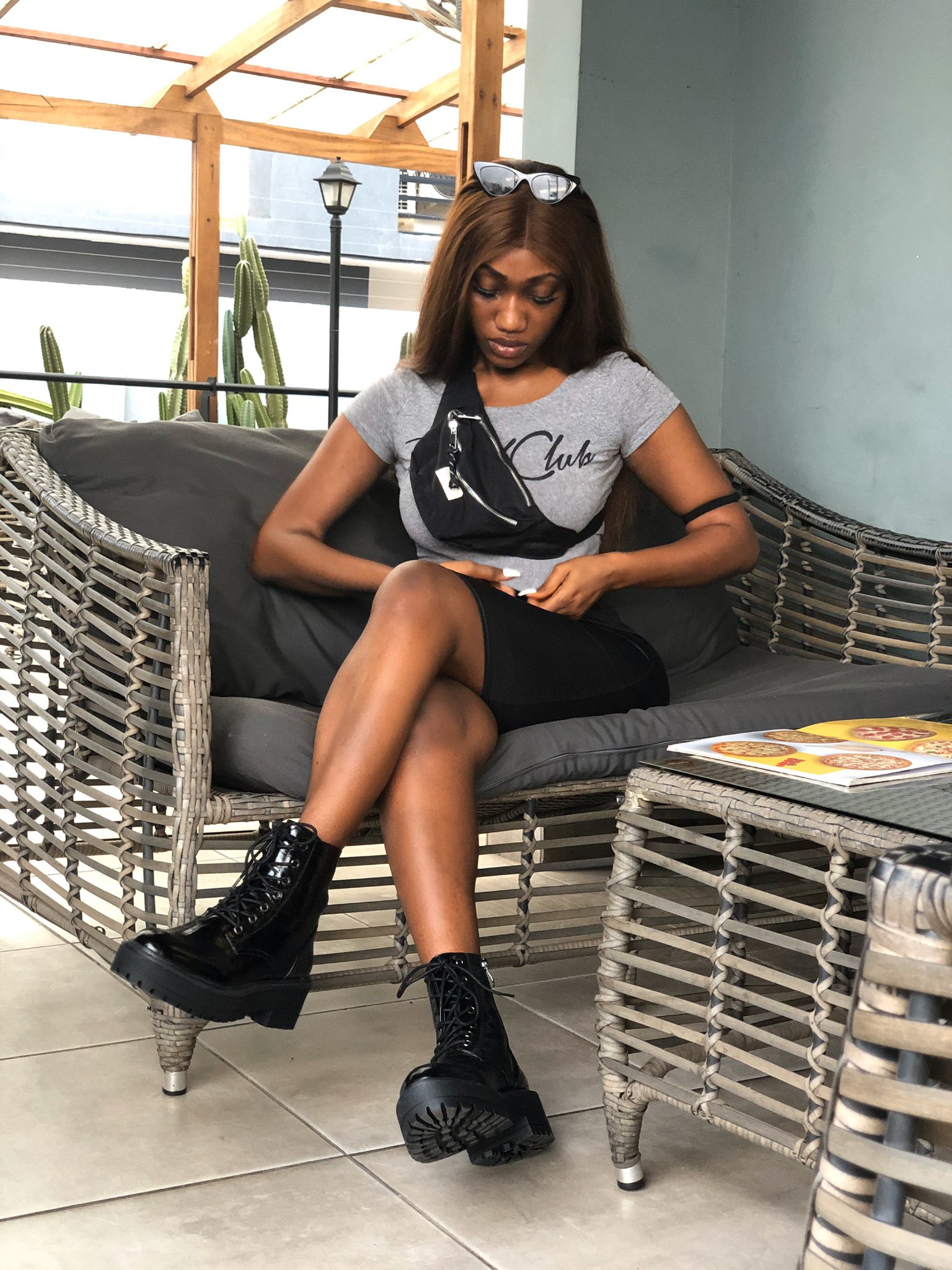 However, inferences have been drawn to the effect that Wendy Shay has not been on good terms with Shatta Wale for some time now and that could account for her recent reaction.
There is a high probability that Wendy Shay is replying to Kwaisey Pee who said during an interview that he will never feature the former on a song.
In the tweet she wrote:
If anyone wan resurrect dema dead career they want to use Wendy Shay to trend If you want the young to respect you respect them too …Respect is reciprocal..Respect yourself jealous Old Man ..#mindingmybusiness #ShayGang #TSG
If anyone wan resurrect dema dead career they want to use Wendy Shay to trend
If you want the young to respect you respect them too …Respect is reciprocal..Respect yourself jealous Old Man ..#mindingmybusiness #ShayGang #TSG pic.twitter.com/HJ4JFGF0EF

— Wendy Shay (@wendyshaygh) February 29, 2020
Related posts