Ghanaian actress and mother of one Yvonne Nelson has said he will bounce anyone who will attempt to come to her wedding with an empty hand.
She made this known on her Twitter timeline.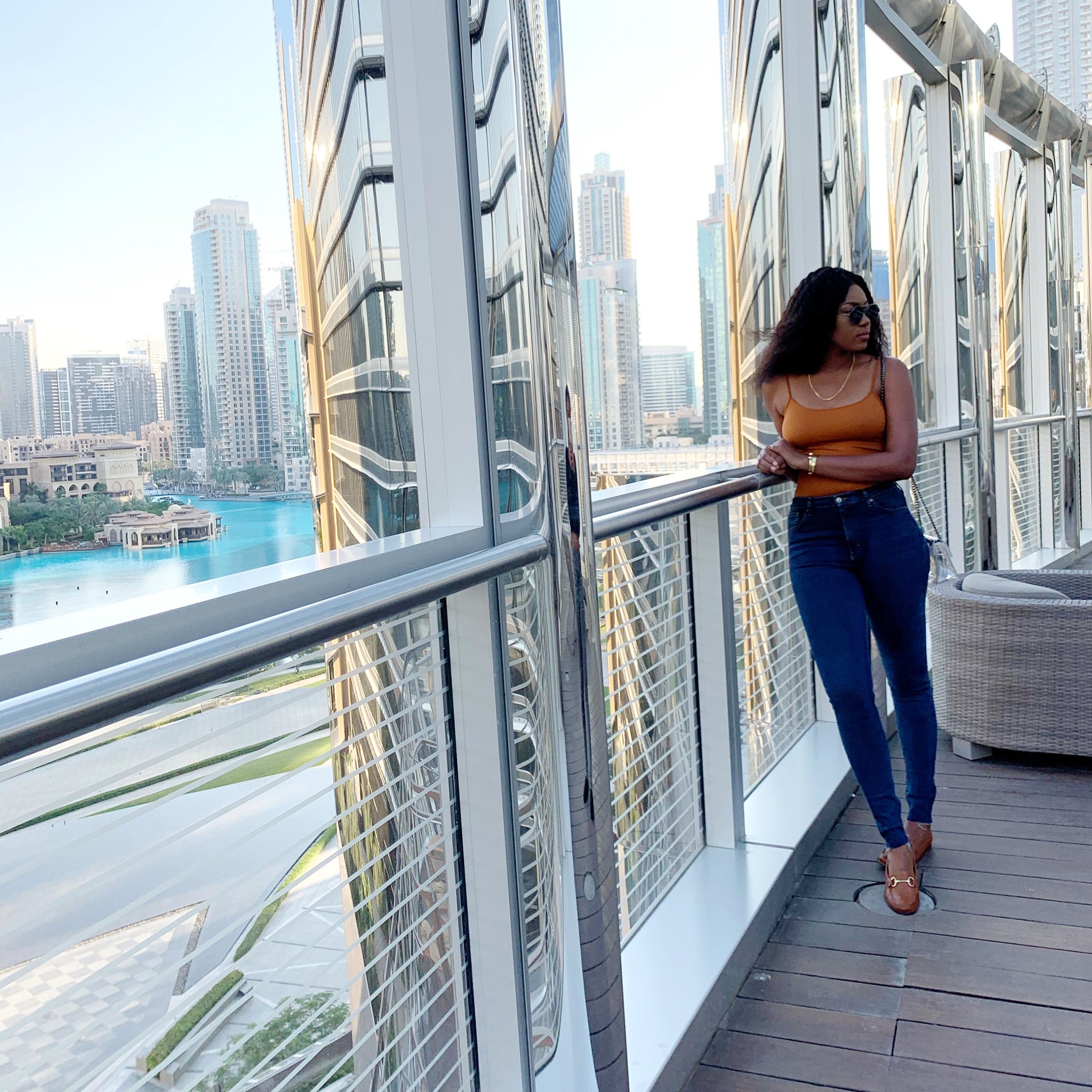 She wrote:
You'll be bounced at my wedding if you dont bring a gift. You cant come and eat my jollof for free. This perperh life must stop.
Yvonne Nelson failed to disclose when she will be getting married and who that lucky person will be.
However, she added that those who come to eat Jollof at wedding receptions for free are forewarned.
Related posts
Scroll down for latest stories