Ghanaian hip hop and hiplife recording artist, Jason Gaisie, popularly known as Pappy Kojo who has been stuck in Italy for weeks now has announced his decision not to return to Ghana.
His new decision is based on several factors including the condition of living in Italy as compared to that of Ghana.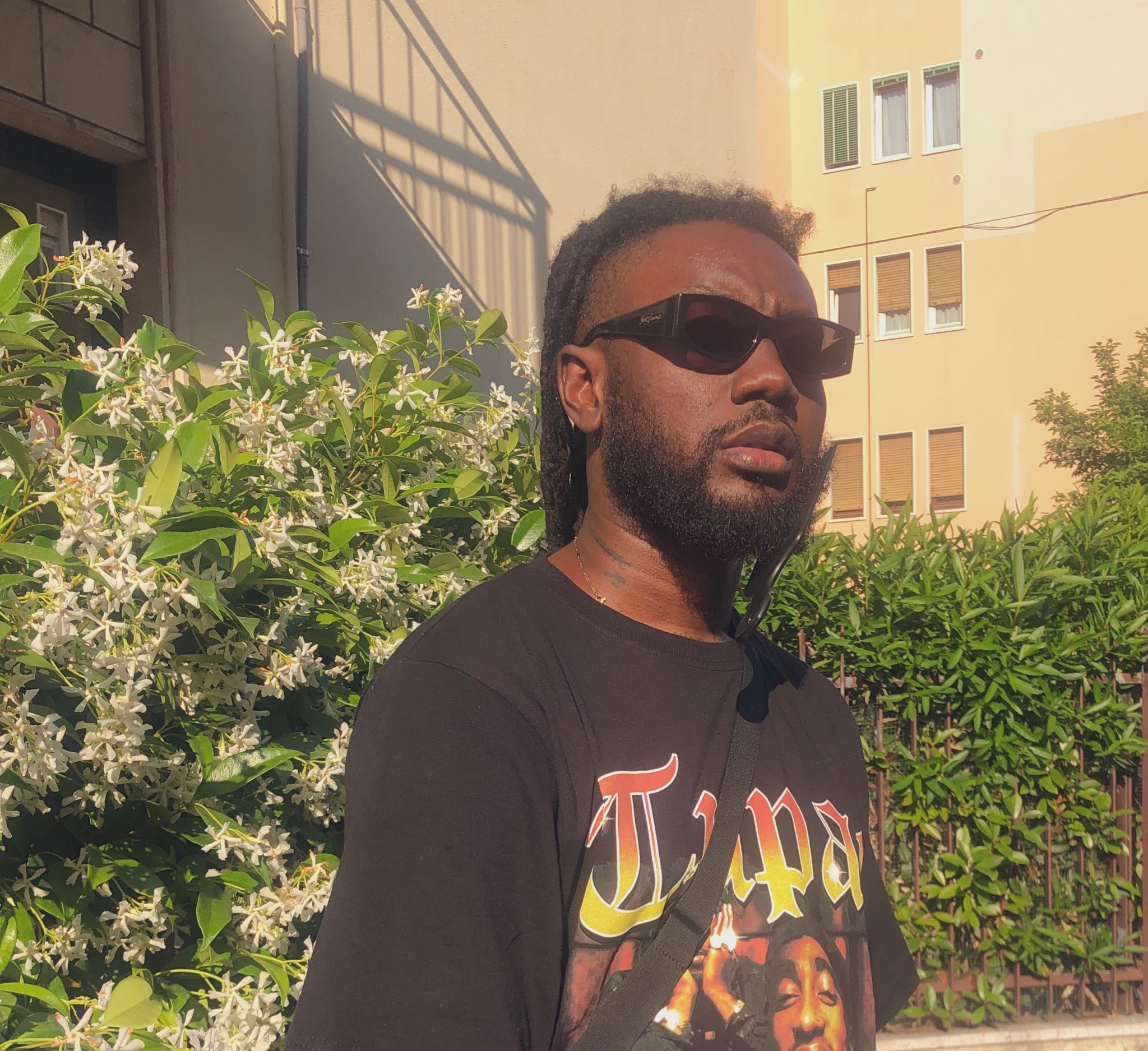 When news broke of Pappy Kojo's inability to return to Ghana due to the outbreak of COVID-19 and the closure of the borders, many Ghanaians sympathized with him and prayed the pandemic to cease for his quick comeback.
Well, Pappy Kojo has a different idea concerning the idea of returning to Ghana after COVID-19 or when the borders are opened.
According to the 'Balance' crooner, he has become accustomed to practices, culture and the way of living of the Italians.
He added that Italy has provided him with a great and refreshing experience ranging from the quality of life to the environment he lives in and the services he enjoys which have necessitated his decision not to return to Ghana.
He tweeted:
All those times I cried and Ghana ignored me , im getting used to the lifestyle in Italy now , I sleep with my kicks on , I drink milk every morning and also doing check ups I'm not coming back im sorry