The CEO of Omni Media Group that owns Citi FM and Citi TV has said churches don't have to be opened at this time on an increasing number of COVID-19  infections.
There have been calls from some churches to the government to be allowed to operate as they put in measures to curb the spread of the virus and adhere strictly to the safety protocols.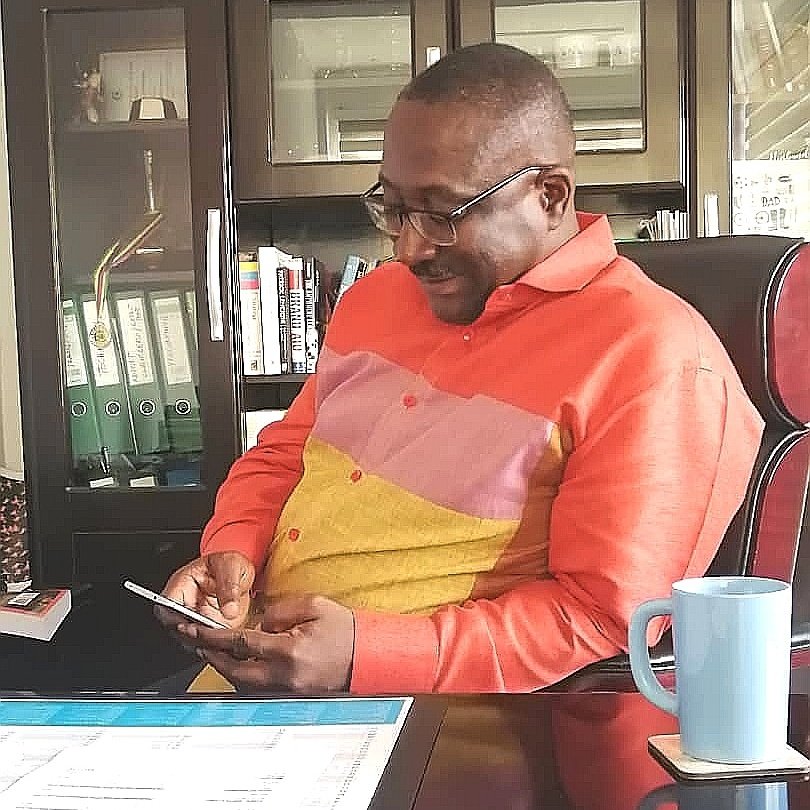 The Christian Associations are divided on whether it is prudent for churches to be opened now while the government also contemplates the idea of easing the restrictions and possibly lifting the ban on public gatherings.
On the back of this, Mr Attah-Mensah believes opening churches or schools at this moment will be an attribute or a disposition of jokers.
According to him, the time is not right for public gathering to be restored especially when the Coronavirus cases keep increasing.
He made this view on his Twitter timeline in the wake of reports that schools and churches will be reopened.
"Our real headache should be about how to get our schools started. Big deal! The churches demanding that they are opened are jokers. Open churches?? Adongerrit."
The irony of his assertion is that he is a co-host of Christian worship programme on Citi FM on Sunday mornings and a devout Christian.
As of today, Ghana's Coronavirus case count stands at 6,096 with 31 deaths and 1,773 recoveries.